Research topics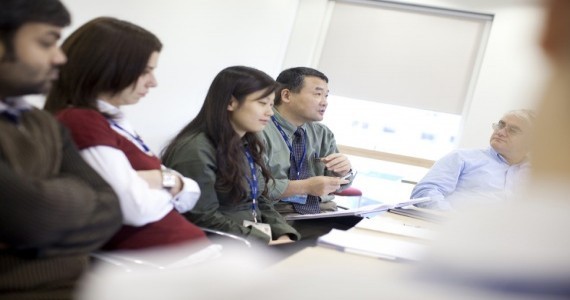 There is a broad range of potential research topics in the IfM ranging from policy, strategy and management through to the science and technology manufacturing.
Student research can either build upon work in existing areas, or can develop along new avenues.
Early discussions with prospective supervisors at the IfM are strongly encouraged - please make contact with a supervisor in your area of interest by email including a short summary of your research interests and your CV.

The centres and supervisors currently are focussed around the following research groups:
Professor Michaël De Volder
Professor Duncan McFarlane, Professor Ajith Parlikad, Professor Alexandra Brintrup
Dr Jag Srai, Dr Yongjiang Shi
Professor Bill O'Neill, Dr Martin Sparkes
Professor Tim Minshall, Dr Florian Urmetzer
Professor Ronan Daly, Professor Michaël De Volder, Professor Bill O'Neill
Dr Florian Urmetzer, Professor Chander Velu, Dr Letizia Mortara, Dr Veronica Martinez, Dr Mark Khater
Dr Rob Phaal, Professor Frank Tietze, Dr Letizia Mortara
Professor Tim Minshall, Dr Letizia Mortara
Professor Bill O'Neill, Dr Martin Sparkes