Computer Aided Manufacturing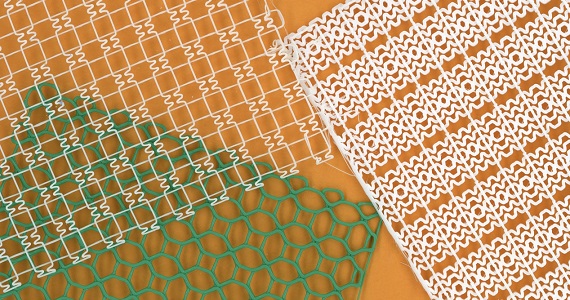 The Computer-Aided Manufacturing Group uses materials chemistry, additive manufacturing, and machine learning to realise entirely new devices and materials whose structure and composition is optimised from the nano- to the macro-scale to improve interaction with the human body and enhance lives.
Research areas: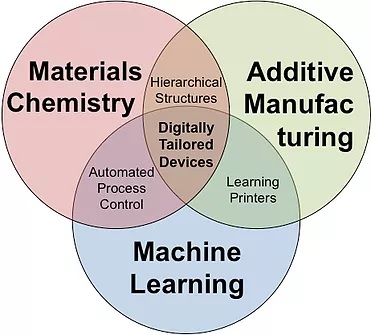 Digitally tailored medical devices
Producing wearable and implantable medical devices that better mimic and integrate with patients/wearers.
Materials for additive manufacturing
Developing new materials whose structure and composition enable unique functionality.
Learning 3D printers
Understanding how machine learning approaches can improve the capabilities of 3D printers.
More information
For more information on this research group, visit the Computer-Aided Manufacturing Group homepage
Photo at top of page: © Felice Frankel, research scientist, Department of Chemical Engineering at MIT
For further information please contact:
Dr Sebastian Pattinson
T: +44 1223 7 66141
Share This