Overview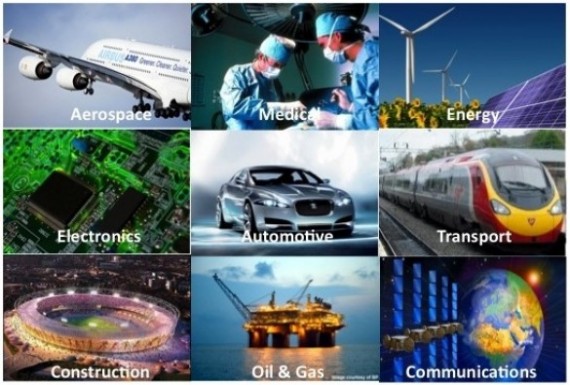 Dramatic advances in photonics technology mean that today's industrial laser systems offer unparalleled capabilities in precision manufacturing and advanced materials processing. The potential for improving laser based manufacturing technologies is further increased with the advent of new laser source technologies and process control methodologies that aim to deliver right first time manufacturing.
The Centre for Industrial Photonics (CIP) is at the forefront in developing leading-edge laser based manufacturing process technologies including:-
High efficiency laser sources
Micro and Nanosystem laser fabrication methods
Additive fabrication through supersonic laser deposition of metals
On-line and in-process optical diagnostics and control
Ultra-short pulse laser interactions
Hybrid ion, plasma, and laser machining for ultra precision applications
The CIP addresses future manufacturing needs through strong collaborative partnerships with government, academia and industry. The Centre is part of a global network of photonics-based research and education organisations that seek to deliver excellence in research, education, technology transfer and photonics-based manufacturing developments.
For further information please contact:
Professor Bill O'Neill
T: +44 (0) 1223 748272
Share This