Identifying service opportunities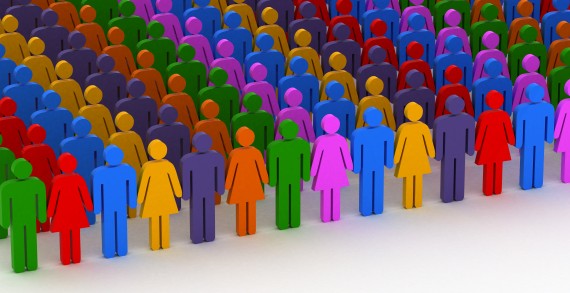 Increasingly, organisations are looking to capture value in multiple ways from one business model, moving from traditional 'bilateral' transactions to finding ways of creating multi-sided markets, capturing value in a variety of ways.
A good example is Threadless, a t-shirt manufacturer which has created a platform allowing users to design their own t-shirts. Users can post their designs to the website and other people can 'like' them. When a user gets enough likes, Threadless manufactures their design. It then generates additional revenue by selling its insights to retailers seeking to understand and predict design trends.
To develop and capitalise on opportunities like these, manufacturers need to understand the ecosystem they operate in. They need to think creatively about who else might be their customers – who they can provide value for, what that value is and what resources might new customers be able to bring.
How we can help
IfM ECS can map your complex ecosystem so you can understand how it works and identify where service innovation opportunities may lie. Ecosystem analysis helps you to explore and enhance the competiveness of your offer both to attract new customers and to meet all your customers' needs more effectively.
As clients are increasingly moving towards more competitive, open procurement, this process ensures that you have visibility of, and can align your services with, key customer requirements.
If you are considering adapting your business model to create additional revenue streams, we can assess your current capabilities and readiness for introducing a service component into your business.
For further information please contact:
Rob Driver
T: +44 (0)1223 748263
Share This