Case Studies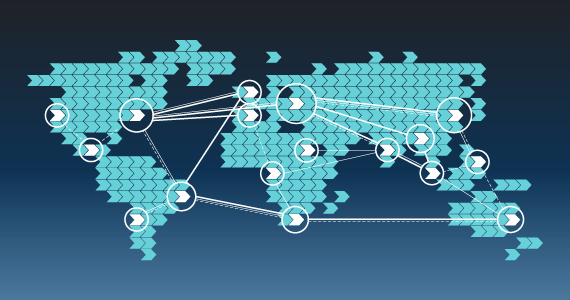 Discover how Institute for Manufacturing research is supporting manufacturers across the world in transforming their global manufacturing and supply networks.
Grundfos
IfM ECS has been working with Grundfos, a global leader in advanced pump solutions, for over ten years, with the IfM's approach to network design forming a fundamental part of their global manufacturing footprint strategy. Some of the impacts include:
Informed investments in global network configuration of between 30-50 m € targeting business benefits of 10-15 m €/yr.
Transferred knowledge and capabilities to Grundfos' Operations Strategy team to use IfM tools and approaches independently.
Created a business case for reducing manufacturing of non-core generic components justifying outsourcing of all high pressure die casting.
"IfM ECS's approach to transferring knowledge and capability has been of significant benefit to us. We have tailored the IfM's manufacturing footprint approach and use it to bring together key stakeholders across the organisations to make decisions about our operations"
Thore Bänsch, Senior Director, Operations Strategy
Electrolux
IfM ECS worked with Electrolux to optimise their global manufacturing and supply network. Some of the impacts of the project included:
Achieved a 25% reduction in variable cost per unit globally through product modularity, automation, and plant consolidation defined by this work.
Led to annual savings of 1 billion Swedish Krona (SEK) from 3.9 billion SEK restructuring investment.
Leadership teams embedded Institute for Manufacturing (IfM) tools as part of the annual strategy review process.
"Work covering optimal plant size helped us identify that globally, 29 out of 34 plants were operating outside the optimum range when considering fixed cost utilisation and volume of units they were producing each year."
Frank Wagner, former SVP of Global Manufacturing Operations, Electrolux – Now IfM ECS
For further information please contact:
IfM Education and Consultancy Services
T: +44 (0)1223 766141
Share This