Why transform your service capabilities?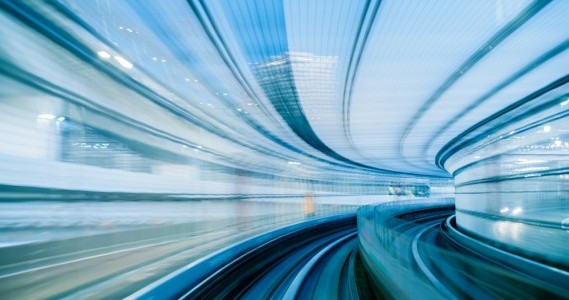 Selling the service or capability that a physical product underpins, rather than simply the product itself is becoming an increasingly important route to sustainable competitive advantage. Customers can see the benefits of buying complete solutions and of entering into long-term relationships with their suppliers. By developing product/service combinations that provide the maximum value to customers, organisations can see compelling benefits including:
Secure, long term relationships with customers throughout the life of the product and beyond
Improved business intelligence and customer feedback
Increase in revenues and profitability through value added services
Insightful feedback from service performance to influence the design of
new and better products
Services that are clearly differentiated from the rest of the market.
How to drive the transformation
Making the service transformation - selling outcomes and solutions - rather than products, is extremely challenging. It requires new ways of working, communicating, interacting, planning and delivering continuous and progressive value to customers. The shift occurs across many business functions and has implications across your entire organisation. With so much to consider, the task can be a daunting one.
How we can help
The IfM is at the forefront of service research, developing tools, knowledge and insights needed for the complex service solutions of tomorrow. By working with IfM ECS, you will benefit from a wealth of experience that has been developed in collaboration with some of the world's most successful companies.
We can work with you to address challenges and questions that are likely to be relevant as you deliver new or develop existing services.
Do you have the right capabilities to create and deliver services?
Do you need to strengthen and/or build new relationships to deliver services?
How can you identify new service opportunities?
What technologies would help you to deliver services?
Professional development
We also provide education and professional development programmes that help
participants understand and appreciate the importance of services and the implications and opportunities for their business. From open courses that can be adapted and run in-house, to bespoke programmes integrating a variety of learning interventions that address organisational needs, we can work with you to develop the skills, behaviours and attitudes required for delivering services.

For more information on executive and professional development programmes,
contact Judith Shawcross: jks45@cam.ac.uk
For further information please contact:
Rob Driver
T: +44 (0)1223 748263
Share This