Developing service supply networks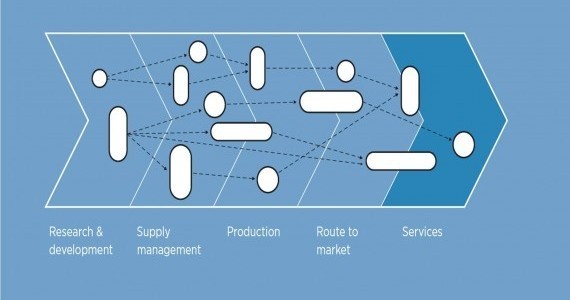 Many global manufacturers are adding a service dimension to their business
models, both to create new revenue streams and to get closer to their
customers. For most companies, however, this is not a straightforward task.
From a network perspective, it adds significant complexity to an already
complex picture, with the primary supplier often having to coordinate a
number of different partners to deliver the service.

To address these challenges, we have extended our work on end-to-end supply
chains to develop new strategic approaches to designing and integrating
multi-organisational service networks.

We do this by reviewing the configuration of the current
network and designing a new one that better aligns with the business
strategy. We consider five dimensions: structure (geographical footprint),
network dynamics, governance and coordination, support infrastructure and
relationships. By comparing these configurations with a range of network
'archetypes' we can derive the type of product–service network that will best
support the company's strategic objectives. Once the desired configuration has
been fully explored and refined, we work with you to develop strategic plans
for implementation.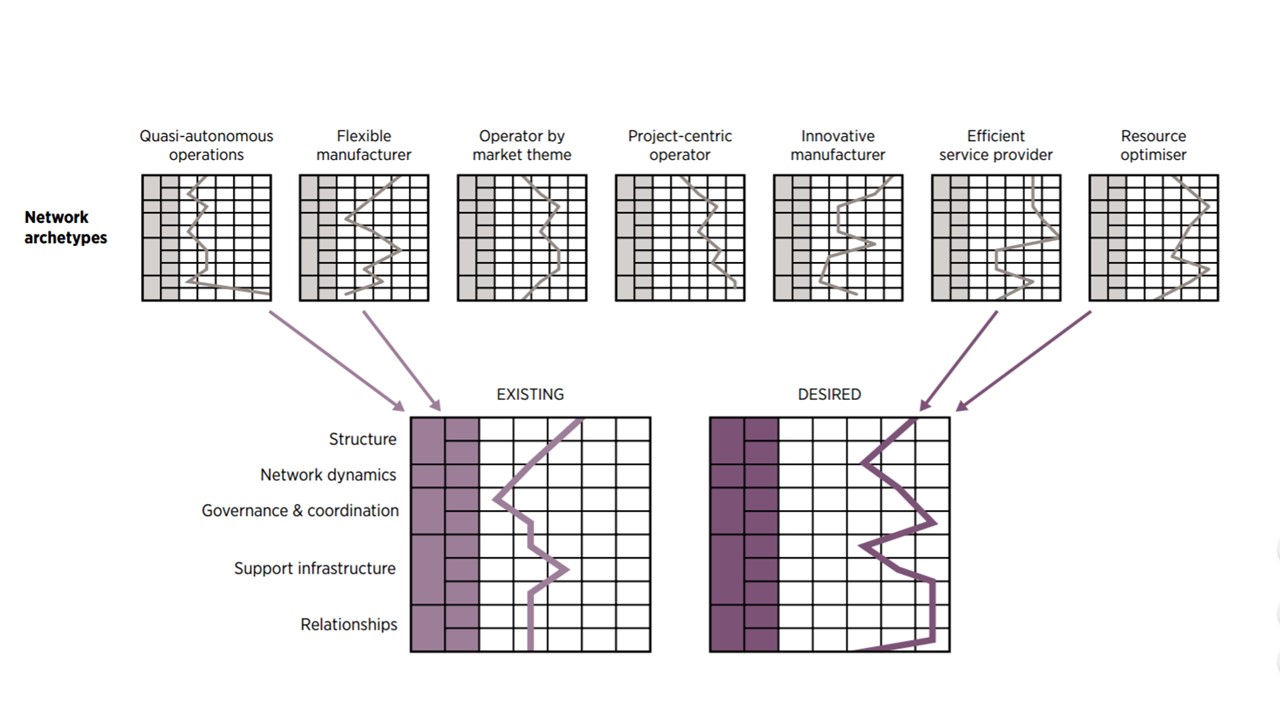 "The network design tools ... provide a structured approach to develop industrial capability, and help guide the proactive reconfiguration of the network to shape future engineering and industrial capability across the design-build-service-support operation. We have used these methods and supporting tools to help design and down-select options for our engineering operating framework."
Engineering Director, Systems and Strategy, Aerospace and Defence Systems
For further information please contact:
Contact details
T: +44 (0)1223 766141
Share This