What do MET graduates do?
The skills acquired on MET aim to prepare students for future leadership roles in technology businesses, manufacturing and enterprise. But, the skills acquired are universal: communication, leadership, problem solving and how to 'make things happen'.
As a result, MET graduates follow a wide range of career paths, including: starting companies, designing products, developing technologies, running a factory, advising companies and governments, working in banking and finance and pursuing academic research.
Amtico CEO, Jonathan Duck, says his undergraduate student project gave him invaluable skills for his professional career.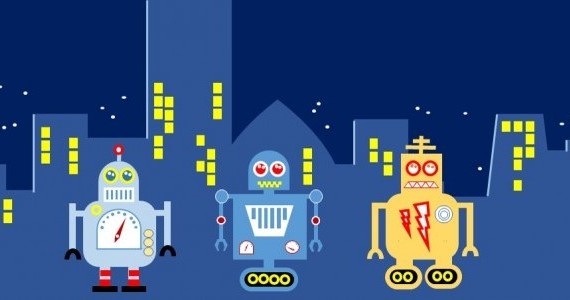 Design Show 2016
Each year, teams of 3-4 MET students complete a major design project to develop a new product, with real business potential.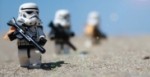 From smoothies to Star Wars
George Rose graduated in 2010 and explains how she has moved from smoothies to Star Wars.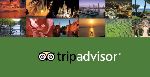 From Tripos to TripAdvisor
Since graduating, MET alumna Lily Cheng has had a whirlwind career that now boasts President, APAC, at TripAdvisor.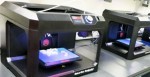 IfM launches 3D printing lab for students
The IfM now has its very own 3D printing laboratory, created to support Manufacturing Engineering Tripos (MET) Design modules.
Revolutionising high street banking

Over a decade ago, Phil Sorrell set up FE-Mobile and with colleagues created the world's first highly secure downloadable mobile banking platform, now used by millions worldwide.
Click here to read the other alumni stories from MET.
In the longer run, MET prepares graduates for leadership roles, in whatever field they pursue. Click here to find out more about the longer term destinations of graduates from MET.
Companies who have recruited from MET recognise that our graduates offer something special. Click here to see what companies have to say about MET.