PhD Opportunities & Vacancies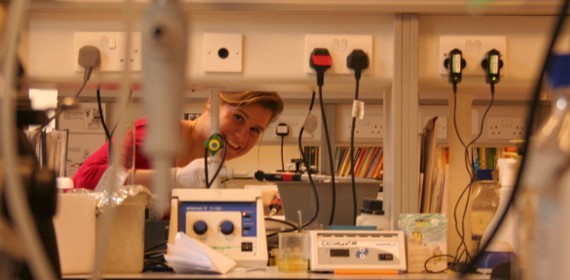 The following PhD research projects are available, under the supervision of Prof. Duncan McFarlane, Dr Ajith Parlikad or Dr Alexandra Brintrup.
PhD Opportunities
PhD supervision at DIAL is given by Prof. Duncan McFarlane, Dr. Ajith Parlikad, and Dr. Alexandra Brintrup. Please inquire directly.
Funding may be available at EPSRC levels for UK / EU students. For overseas students, funding might be available through the Cambridge International Scholarship Scheme. Potential applicants are also encouraged to visit the Cambridge Trust website and the university's website on graduate funding for more information regarding funding opportunities.
Specific PhD opportunities are given below.
1. Two PhD studentships supported by the EPSRC and Siemens are available to work in the area of digital manufacturing. Digital manufacturing is the application of digital information [from multiple sources, formats, owners] for the enhancement of manufacturing processes, value chains, products and services. This PhD position will examine research issues of interest to both Siemens and Cambridge and might include - for example - development of low cost industrial automation solutions; the application of internet of things (IoT) in an industrial context; development and use of digital models of processes and products (so called digital twins); automation systems as a service offering; and digital applications in maintenance and asset management. The successful candidate will be based in Cambridge but would be expected to undertake case study work with Siemens and their industrial partners as part of the project.
Applicants should have (or expect to obtain by the start date) at least a good 2.1 degree (and preferably a Masters degree) in Engineering or Physical Sciences. Some understanding of computer systems applications in industry would be an advantage. This studentships will cover UK University fees and a maintenance allowance of at least £14,582 per year.
For more details and application instructions please see: http://www.jobs.ac.uk/job/BHX745/phd-studentship-in-digital-manufacturing/
For questions please contact Professor Duncan McFarlane, dcm@eng.cam.ac.uk
---

Vacancies