Industrial Resilience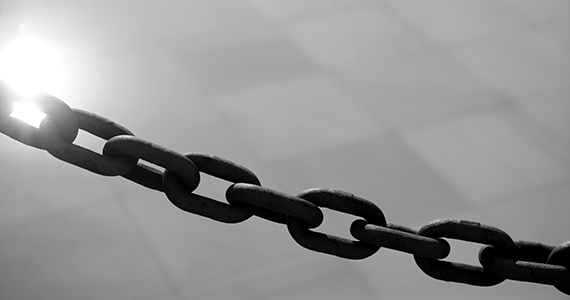 Resilience in manufacturing system is one of the key research themes of DIAL. This theme focuses on developing manufacturing system characteristics that can endure disruptions and possible achieve normal operations condition with minimum investment of time and money. The state of 'resilience' can be achieved by constantly altering the operation structure in order to cope with emerging risks such as climate change. Hence, our research focuses on resilience tools and techniques within the context of operational resilience framework. Current research areas under this theme include:
1. Disruption Awareness: What is known about what might go wrong?
Risk identification and impact assessment
Operations/Supply chain visibility
Resilience audit
2. Disruption Preparation: What preparation can be made in anticipation?
Supplier disruption prediction
Resilient Operations


3. Disruption Management: What decisions are needed to manage potential disruptions?
Reconfigurable control architectures
Agent based control
Disruption management


4. Disruption Response: What can physically happen in response to disruptions?
Resilience capability assessment


Current projects under this theme include:
Key people:
Prof. Duncan McFarlane, dcm@eng.cam.ac.uk
Dr. Alexandra Brintrup, ab702@cam.ac.uk
Dr. Mukesh Kumar, mk501@cam.ac.uk
Dr. Tariq Masood, tm487@cam.ac.uk