Exploring the Future of Manufacturing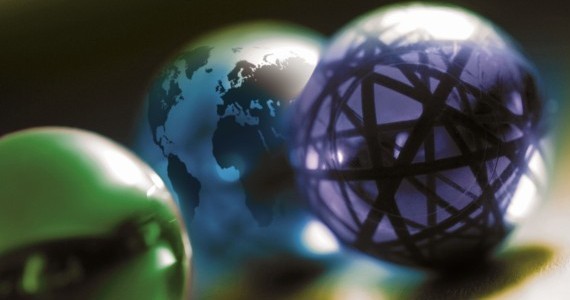 There is renewed interest among policy makers in countries around the world in the role of manufacturing in tackling national challenges such as trade imbalances, unemployment, sluggish productivity growth, and technological stagnation.
As a result, it is also in the interest of governments everywhere to develop capabilities to better forecast trends and drivers shaping the future of manufacturing, the consequences for national manufacturing competitiveness, and the implications for policies to support manufacturing-based economic growth.
The task, however, is becoming more and more complex. Manufacturing value chains are increasingly fragmented, the pace of science and technological innovations has dramatically accelerated, and manufacturing timescales have become ever shorter.
The Manufacturing Futures Portal seeks to provide a knowledge-sharing platform for academics and practitioners with an interest in practices, approaches and outcomes of manufacturing foresight.
Sections
Government, academic & industry publications classified by year, country, industry focus and methodology.
Resources
Documentation for practitioners: methodologies, tools, guides, etc.
Links
Links to relevant institutes, observatories, collaborators, upcoming events, etc.