Universities: opportunities for collaboration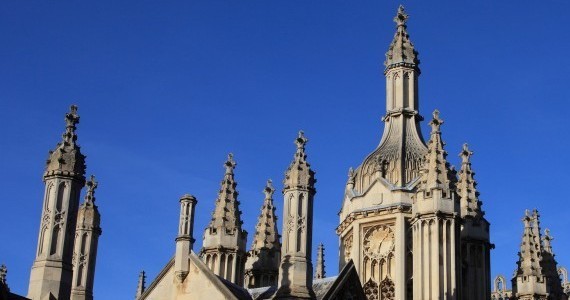 Working with other universities and departments
Manufacturing is, by its very nature, multidisciplinary which is why the IfM covers such a wide range of research areas across management, technology and policy. But we also actively seek to develop research collaborations both with other departments in Cambridge and with leading universities around the world in order to address global challenges and topics of shared interest.
Helping universities increase impact
Our dissemination arm, IfM Engage, works with universities to help them collaborate with industry in order to:
understand industrial needs and develop their research agendas accordingly
spot the industrial potential of individual areas of research at an early stage.
Supporting national innovation policies
IfM Engage also helps other universities work with their own national governments to develop sector or technology roadmaps. For example, we have worked with the Australian National University to develop roadmaps for Australia's automotive and rail sectors and with the Pontifical Catholic University of Chile (through its business incubator, IncubaUC) to develop a roadmap for Chile's Antofagasta region.
For further information please contact:
Professor Duncan McFarlane
T: +44 (0) 1223 338069
Share This