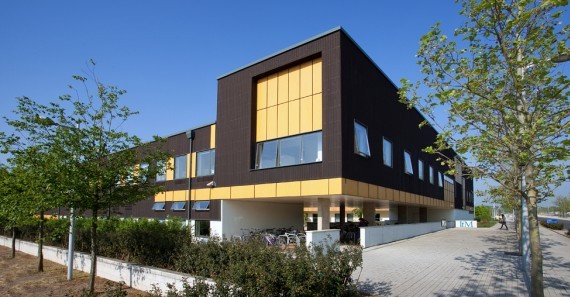 The Institute for Manufacturing has the following vacancies:
Click the vacancy title below for more information
- Policy Links Unit - Policy Analyst, Industrial Economics & Innovation Policy
---
Policy Links Unit - Policy Analyst, Industrial Economics & Innovation Policy
IfM Engage
Full-time, 37.5 hours per week
https://www.ciip.group.cam.ac.uk/whatwedo/services/
Policy Links is a global not-for-profit innovation policy consultancy unit that works with governments to develop effective industrial innovation policies. The team provides consultancy services and capacity building programmes bringing together the latest academic thinking and the international best practice on policy implementation. We have extensive experience providing independent advice to governments, international organisations, and development banks in both developed and developing countries.
We are seeking a Policy Analyst who can support the delivery of our consulting projects in the UK and abroad, with responsibilities including: evidence gathering, data analysis, and drafting of briefs and reports. This role would report to the Deputy Head of the Unit and work in conjunction with the rest of the Policy Links team and academic colleagues.
Both early career and experienced applicants will be considered for this position. The salary for a Policy Analyst is circa £40,000 per annum, depending on the candidate's skills and experience. This is a fixed-term position for 2 years in the first instance, subject to company approval, with the possibility of progressing to a senior policy analyst position afterwards. Please note that this is not an academic position.
Policy Links is based at the University of Cambridge, and is part of IfM Engage, the consulting arm of the Institute for Manufacturing. We are part of Cambridge Industrial Innovation Policy.
We practice a hybrid working model and the successful candidate will be expected to be in the office for a minimum of 3 days a week. We welcome discussions on flexible working.
For more information click here
To apply for this role, please send your CV and covering letter to:
Alison Martin, Senior Office Administrator, ifm-engage@eng.cam.ac.uk
Closing date: 17.30, Monday 7th February 2022
---
Supervisor Marketplace
- supervision requests and opportunies within Cambridge University Engineering Department.
Details of opportunites for academics and PostDoc / contract researcher level.
---
Supervision of undergradute students at Cambridge Judge Business School
---