Technology Intelligence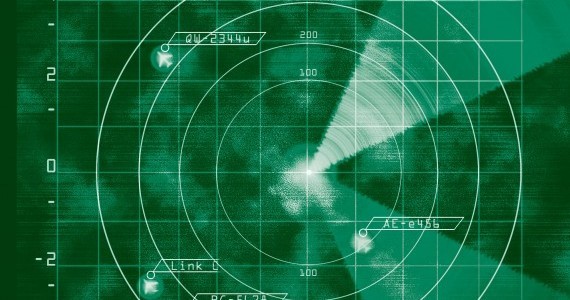 The Centre for Technology Management has defined 'technology intelligence' as
"the capture and delivery of technological information as part of the process whereby an organisation develops an awareness of technological threats and opportunities." (Kerr et al., 2006).
Intelligence helps to shape the technology strategy of firm, influencing areas such as development and technology acquisition.
Technological information has become an increasingly important advantage for technology-based companies facing shorter technology life cycles and a more globally competitive business environment. Companies have dedicated progressively more resources to the development of bespoke technology intelligence systems, realising that intelligence activities are important assets for business success.
Intelligence comes from external sources, but it may also be contained within the organisation - explicitly or tacitly - if it has already been acquired by an internal party. Firms need to be able to find and use this information quickly and easily, as well as acquiring the information they need from external sources.
Researchers created a three-level model comprising the framework, system, and process of acquiring technology intelligence. The model was tested through case studies of technology intelligence systems in 14 technology-based companies.
Communicating Technology Intelligence

This Practice Guide examines some of the barriers to effective Technology Intelligence communication and explores the ways in which intelligence can be better communicated and hence transferred to decision-makers. Details here.

Getting help with open innovation

This report aims to help companies select the most effective source of help with open innovation. Information is available here.

Technology Intelligence Guidebook

The tools and techniques to assess technology intelligence systems are presented in the Management Guidebook. Book description. Italian Translation or Korean Translation.
---
One-day training course

Please visit here for a list of upcoming courses at the Institute for Manufacturing.

In Italian, One day workshops are occassionalyy held in Milan, in collaboration with Strategie & Innovazione, please refer to their website for information.
---
Innovation and Technology management support

Delivering growth through effective technology and innovation management. More information is available here.
For more information on current activities, please contact Dr Letizia Mortara.
Technology Intelligence

One-day training course

Register your interest
Share This