Researchers at the IfM win prize at the Institute of Asset Management Annual Conference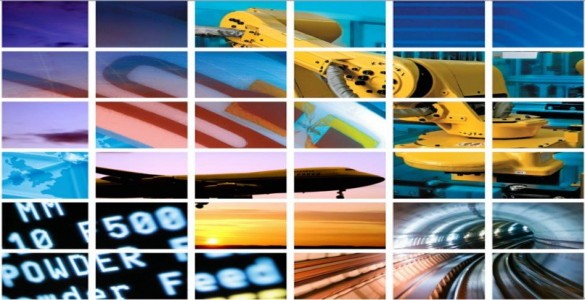 CSIC's Asset Management team has won a prize for the Best Poster and Presentation at the Institute of Asset Management (IAM) Annual Conference 2015.
In a bid to find the best and the brightest in the world of asset management, the IAM, the professional body for those involved in acquisition, operation and care of physical assets, invited conference delegates to attend an IAM NxtGen Pitch and Poster session to present a poster specifically designed to highlight key areas of asset management work and impress a panel of judges in an eight-minute pitch.
The winning CSIC Asset Management poster, designed by Tariq Masood, Duncan McFarlane, Ajith Parlikad and Helen Needham, presents CSIC's new futureproofing assessment method designed to help organisations understand gaps in futureproofing considerations across key infrastructure assets.
The poster explains infrastructure futureproofing in a clear and concise format, including an overview of the concept and an account of why infrastructure needs futureproofing. A number of case studies including London Underground and Liverpool Waste Water Treatment infrastructures illustrate the usability and usefulness of CSIC's approach.
Tariq Masood, who presented the accompanying pitch, said: "We are delighted to win this competition. The IAM Annual Conference is the preeminent asset management event of the year and attracts experts from the UK and abroad. CSIC's futureproofing work provides real value to infrastructure owners who need to assess the suitability of their assets to consider upgrades and maintenance and the relevance of this work was reflected in our entry to the competition."
Chris Royce, Head of Strategic Investment Management for Anglian Water and IAM NxtGen Pitch and Poster lead judge, said: "The standard of entries for this inaugural Pitch and Poster session was extremely high but the judging panel was particularly impressed with the forward thinking nature of Tariq's poster and the potential benefits to be realised from this group's work. We feel that this format of session is an important way for students and those at the start of their careers to experience a conference of this size and stature and a platform to promote and discuss their projects."
Date published
19 June 2015
Related People
Share This