NASA executive with US energy and aerospace sector expertise joins ECS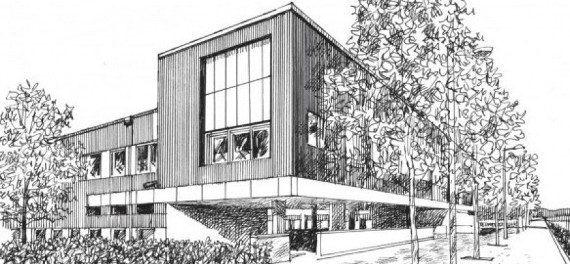 John Saiz, a NASA executive and formerly Chief Technology Officer at NASA's Johnson Space Center, has joined IfM Education and Consultancy Services.
John will be responsible for providing innovation and technology management consultancy and education to energy and aerospace organizations in the United States, disseminating those Centre for Technology Management (CTM) research outcomes that best address these industries' needs, combined with John's deep knowledge and experience of the oil & gas and aerospace sectors.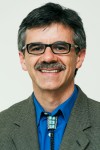 John was the CTO of the Johnson Space Center (JSC) in 2008-13. He was the principal advisor to JSC senior leadership on research and technology development, managed the technology strategy at JSC, and was instrumental in developing NASA's Space Technology Roadmaps.
In 2013-14, John worked with a leading multinational oil and gas service company on assignment from NASA, reporting to the Vice President for Technology at its global headquarters in Houston, Texas. During his secondment, he co-sponsored a number of enterprise-level innovation and technology management initiatives to support prioritization and integration of product development activities among the corporation's business units.
John holds a B.S. degree in Petroleum Engineering from the New Mexico Institute of Technology and a M.S. degree in Mechanical Engineering from the University of Houston. His industry experiences include time as a 'mud logger' with IDL, Inc. in the Texas and Louisiana oilfields, along with engineering roles at Honeywell Defence Systems in Albuquerque, New Mexico and at Oceaneering Space Systems in Houston.
The Centre for Technology Management researches strategic, system, and people and organisational factors to help companies manage technologies to create and capture value more effectively. IfM ECS works with companies of all sizes to apply these research outputs, and so help firms develop effective strategies and build capabilities that lead to sustainable development and growth.
John will be based in Houston and can be contacted at +1 832-908-3530 or jrs98@cam.ac.uk
Date published
30 June 2014
Related People
Share This