Overview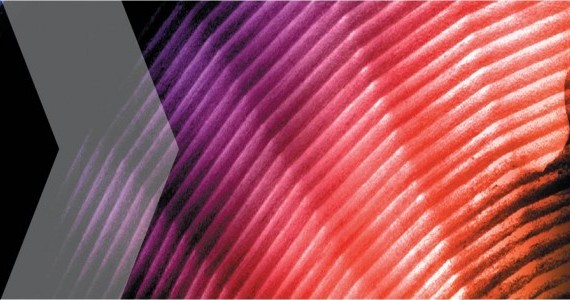 The Centre for Technology Management researches processes and practices for identifying, selecting, acquiring, exploiting and protecting technology for business benefit.
Technologies lie at the heart of any manufacturing company – whether used in making the products or forming an integral part of the products themselves.
Successfully assimilating existing technologies into the business and anticipating the impact of emerging new technologies are critically important tasks for companies under pressure to bring new products to market as quickly as possible.
CTM engages in research, teaching and practical application of new ideas based on an integrated understanding of science, engineering and business management. By working with organisations at all stages of technological development, we aim to provide comprehensive support from early stage exploration, through multi-business unit technology strategy to end-of-life issues.
Latest from CTM
R&D Management Conference 2016
We are pleased to announce that the Centre for Technology Management will host the 2016 R&D Management Conference at the University of Cambridge.
The Strategic Technology & Innovation Management (STIM) Consortium is a practice-oriented research and networking collaboration between industrial member companies and the Centre for Technology Management.
Communicating Technology Intelligence: A Practice Guide
A new Practice Guide from CTM examining some of the barriers to effective Technology Intelligence communication and explores the ways in which intelligence can be better communicated and hence transferred to decision-makers.