IfM adds expertise to new initiative to improve UK productivity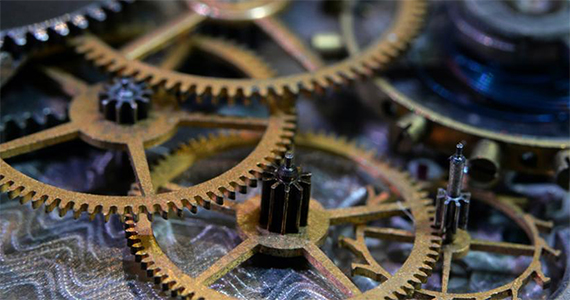 The University of Cambridge is one of the key partners in the new £32.4m Productivity Institute, a national effort to boost British productivity which brings together expertise to tackle questions of job creation, sustainability and wellbeing.
Two IfM faculty members will be involved with the research initiative. Dr Chander Velu, head of the Business Model Innovation Research Group, and Dr Eoin O'Sullivan, director of the Centre for Science, Technology & Innovation Policy, will help to explore the implications of business model innovation on productivity resulting from the adoption of digital technologies.
They will contribute to managerial and policy understanding of how knowledge capital helps improve productivity within firms and across the supply chain of complex products and services.
The IfM will work closely with researchers from a variety of departments, including POLIS, Psychology, and Economics. Professor Diane Coyle from The Bennett Institute will provide leadership from Cambridge on this multi-University initiative.
Professor Tim Minshall, Dr John C Taylor Professor of Innovation and head of the IfM, said: 'We are very excited about IfM's contribution to this new interdisciplinary Productivity Institute.'
'The insights generated by working across disciplines will be critical to help revitalise the productivity of the UK economy as we further embrace digital technologies in a post-pandemic world.'
Date published
2 September 2020
For further information please contact:
Related People
Share This