Helping Product Design, Development and Introduction in the North East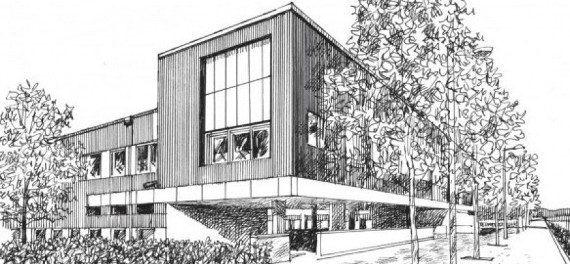 "Managing new product development (NPD) is difficult. It is one of the few business issues that demands that the whole firm works collaboratively. In many cases, the future of the business might rely on the success of the project." - Dr James Moultrie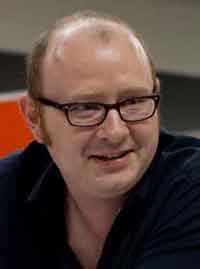 Dr James Moultrie
The IfM is providing tools and advice to help firms in the North East of England design and bring new products to market.
The IfM's Education and Consultancy Services is working with Design Network North (DNN) to offer firms in the area assistance in creating and launching new products.
The collaboration will assist manufacturing SME's in overcoming some of the challenges they will face when designing and introducing new products. These can include being late to market, over-budget, high unit costs and disappointing sales. Small firms also need to ensure their products meet customer aspirations and that they have a manageable product development process.
The IfM's methodologies and tools, which are based on ten years' research and experience at the IfM, are designed specifically for small and medium-size manufacturers (SMEs) and address the key issues they face.
Dr James Moultrie from the IfM's Design Management Group who led the research underpinning many of the tools said: "Managing new product development (NPD) is difficult. It is one of the few business issues that demands that the whole firm works collaboratively. In many cases, the future of the business might rely on the success of the project."
Date published
18 January 2010
Related People
Share This