IfM Briefing: Innovation for Food Security and Sustainability
25 June 2019, 17.30-20.00, The Crystal, London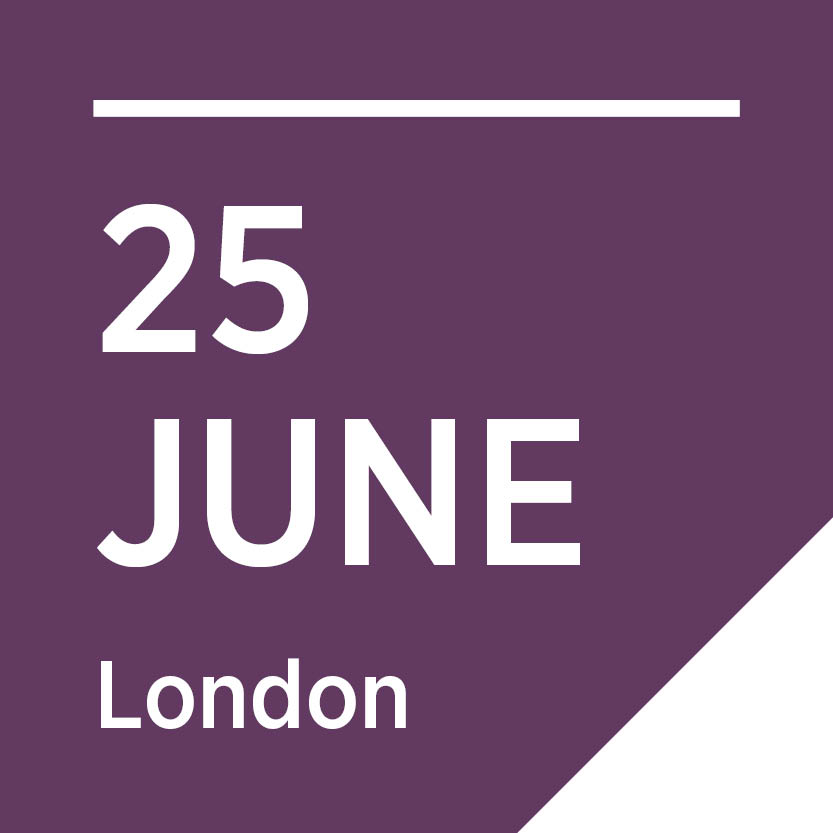 How can innovation management strategies be used by food companies and their supply chains to address the issues around food security and sustainability?
---
A global challenge
The growing global population is putting increasing strain on existing food systems, with potentially serious consequences for human health and for the environment. There are many challenges around reducing waste, improving traceability, using resources including water more sustainably, and protecting the environment, whilst providing good nutrition to the increasing world population. At the same time, the food industry is evolving, and needs to be financially healthy and able to pay all stakeholders fairly. There are far-reaching implications across supply chains, from seed development to agricultural production, from processing to logistics and packaging, with technological advances changing what is feasible and affordable.
There is an opportunity for innovative companies to lead the way.
This Briefing will consider how food companies can nurture and harness innovation to create solutions to meet these challenges whilst simultaneously supporting growth and profitability. We are bringing together leading experts from the Institute for Manufacturing at the University of Cambridge, along with industry partners, to share research insights into food security and sustainability, and practical strategies for addressing the issues. We will consider how research can successfully be transferred into practice, and hear industry case studies highlighting innovation in action.
Why attend?
This short 2-hour Briefing will bring together practitioners and researchers to discuss and share insights and best practice, equipping industry participants with ideas, inspiration, priorities and strategies for implementation.
Hear from leading Cambridge academics on research into food security and sustainability, and practical implications for decision making in the food industry.
Discuss how food companies can lead the way in addressing global food challenges through strategies which also contribute to business objectives and build reputation.
Gain insights into innovation management, and how to harness approaches like open innovation.
Hear working examples of success stories from the food industry, shedding light on innovation in practice.
Have your voice heard in our panel discussion, share your experiences and network with industry peers.
Participants
Food and drink industry decision-makers.
Innovators with interests in the food sector.
Technology providers working in the food sector.
Sustainability experts.
Supply chain professionals from across the sector.
Researchers with interests in food security and sustainability.
Policymakers in business, manufacturing and the food sector.
Agenda | 17:30 - 20:00
Arrival, networking and refreshments
Welcome & introduction – Prof. Tim Minshall
Open Innovation & The OI Forum - Dominic Oughton & Prof. Tim Minshall
Technology enabled transformation in food supply chains - Dr Jag Srai
Resilient systems to deliver better nutrition - Dr Mukesh Kumar
Sustainable innovation – radical ways to get the most out of the food production system - Prof. Steve Evans and Gary Punter
Panel discussion
Speakers:

Professor Steve Evans
Steve has over 20 years of academic experience which includes working collaboratively with leading industrial and academic institutions from around the globe and supervising over 120 PhD. and MSc. students. His research seeks a deep understanding of how industry develop solutions that move us towards a sustainable future.

Dr Mukesh Kumar
Mukesh's research has included food product safety management from developed and developing country perspectives, risk evaluation in pharmaceutical supply, and environment sustainability assessment in global supply networks in four sectors - food, pharmaceuticals, automotive and aerospace. His research continues to focus on sustainability and resilience.

Professor Tim Minshall
Tim's research, teaching and engagement activities are focused on the links between manufacturing and innovation. Since joining the University of Cambridge in 2002, he has played a very active role in the development of innovation and technology management activities across the University. He also works closely with companies in the Cambridge cluster.

Dominic Oughton
Dominic's role involves leading projects with partner companies aimed at putting IfM research output into practice. His main focus of activity is in developing winning business and technology strategies to meet the needs of government and corporate organisations. He also leads IfM's practice activities in the area of Open Innovation and heads the Open Innovation Forum in the FMCG Value Chain.
Gary Punter
Prior to joining Cambridge as a Visiting Fellow, Gary had 34 years of technology leadership in agri-manufacturing, predominantly with AB Sugar (an Associated British Foods FTSE 100 company). Gary has particular expertise in developing diversified 'no waste' bio refineries producing food, feed, alcohol, bioenergy & biochemicals from agricultural crops.

Dr Jag Srai
Jag and his research team at the IfM bring an engineering and strategic operations management perspective to the design, analysis and operation of international supply chains and the impact of advanced production and digital technologies. Through major collaborations with industry, his research findings have directly underpinned major organisational change.
This IfM Briefing will be held at The Crystal in London, co-located with the annual Food Tech Matters "The Food Tech Matters series of events is fun, fast-paced and energetic and offers something a little bit different." A meet-up between the food tech startups, corporates, accelerators and investors to share the latest food tech trends and developments and forge strategic partnerships.
---
IfM Briefing Series
This event is part of the IfM Briefing Series, thought-provoking events that tackle real challenges.
Each event is tailored to a defined audience, focussing on a specific topic, bringing together expertise in that topic to address common challenges in manufacturing.
---
Further reading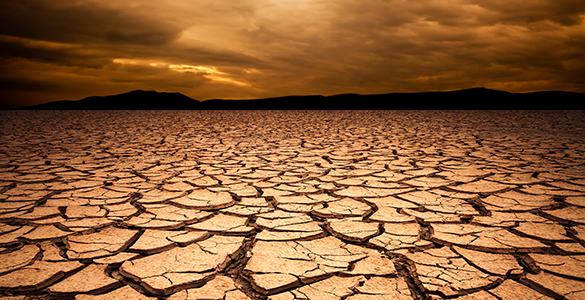 Industrial sustainability: paradox or paradigm? By Professor Steve Evans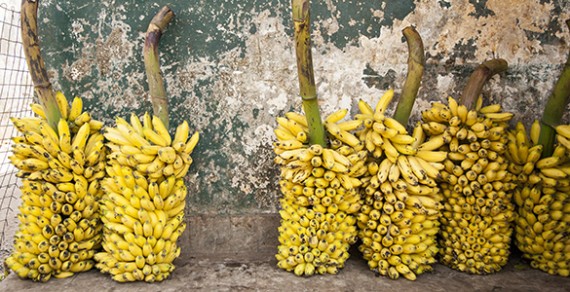 Thought for food, by Dr Mukesh Kumar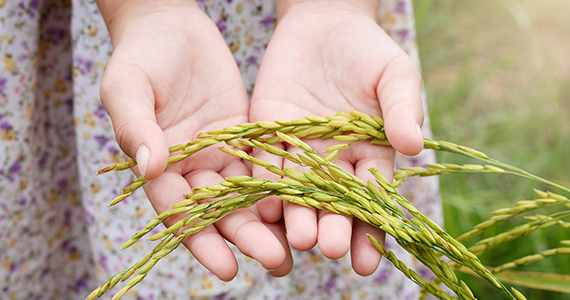 Interview with Dr Jag Srai, newly appointed Co-Chair of Cambridge Global Food Security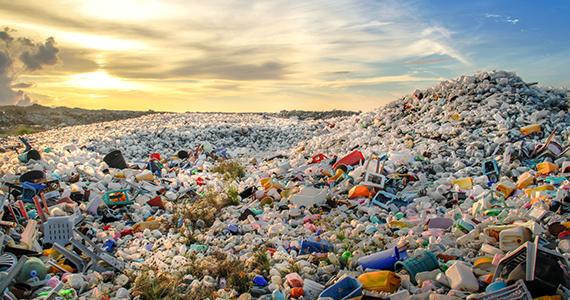 The problem of plastic: Dominic Oughton leads OI Forum workshop addressing sustainable packaging
---
For further information please contact:
IfM Events
T: 01223 766141
Event location
Venue: The Crystal, Royal Victoria Dock, One Siemens Brothers Way, Royal Docks, London E16 1GB
Event Timings
Date: 25 June 2019
Time: 17:30 to 20:00
Related Events

Wednesday 26 June 2019