IfM Briefings
Thought-provoking events that tackle real challenges. Bringing the right people together to address problems and share experiences to have a direct impact on improving their work.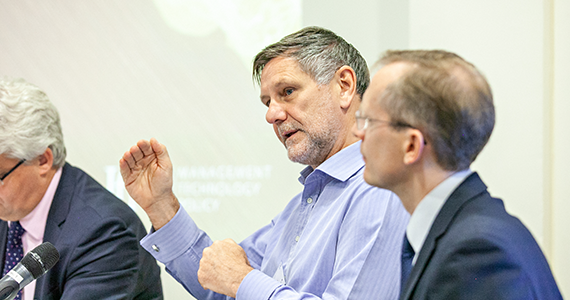 Hear insights from world-leading manufacturing researchers and practitioners, share ideas and experiences, have your voice heard and network with influencers in industry, policy and research.
Each event is tailored to a defined audience, focussing on a specific topic, bringing together expertise in that topic to address common challenges in manufacturing.
Upcoming Briefings:

BEIS CONFERENCE CENTRE | POLICY BROWN BAG SEMINAR SERIES
This session will share the results of a project commissioned by BEIS aimed at understanding how other countries support their industrial value chains. The session will first discuss key terms (e.g. value chains, supply chains, supply networks, etc.) and then present case studies of recent strategies, initiatives, and mechanisms established internationally to strenghten value chains of established and emerging industries.
---
Academic Briefing
More details to be announced soon.
---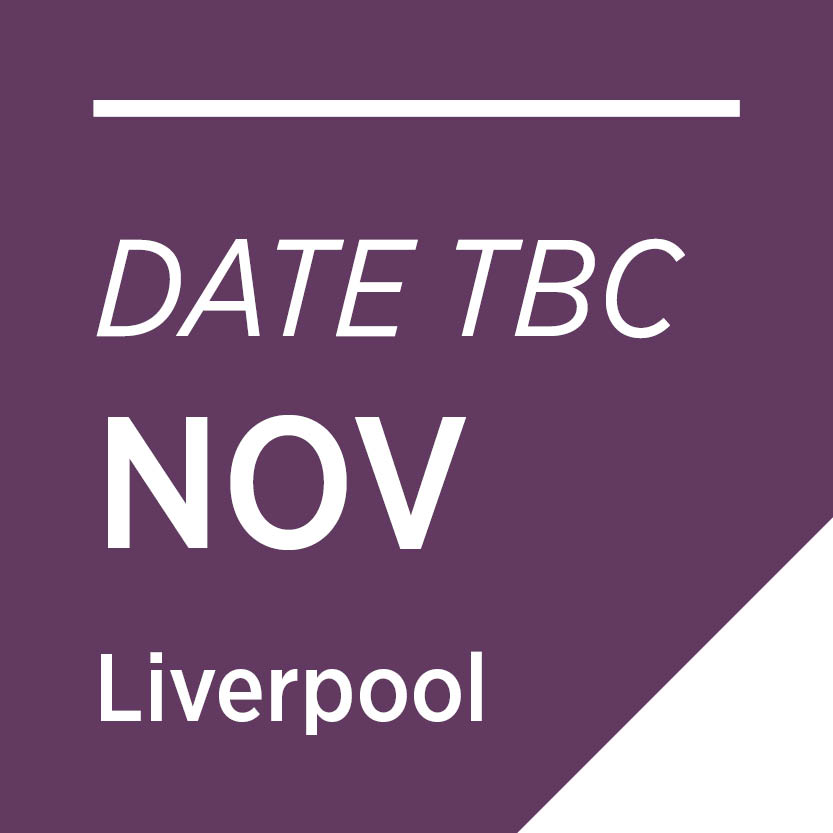 Digital Briefing
More details to be announced soon.
---
Previous Briefings:
Innovation for Food Security and Sustainability
THE CRYSTAL, DOCKLANDS
How can the food industry innovate effectively to improve food security and sustainability? This was the question addressed by speakers at the recent IfM Briefing in London on 25th June 2019.
Read the article about the event.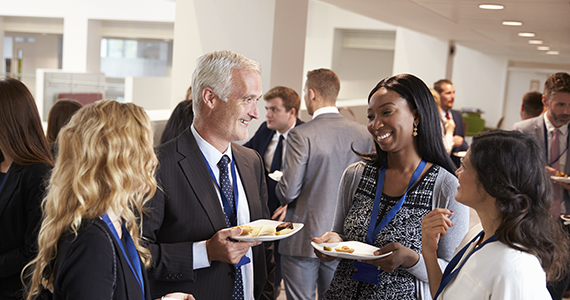 You may also be interested in:
For further information please contact:
Latest Tweets
Share This