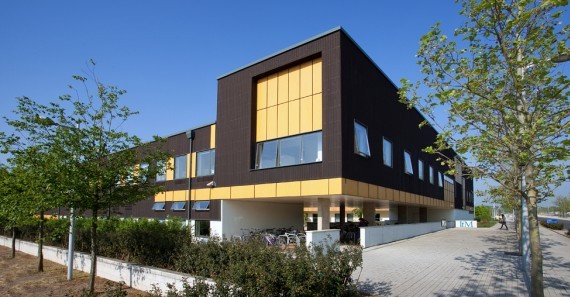 The Institute for Manufacturing has the following vacancies:
Click the vacancy title below for more information


---
UCI Impact and Operations Manager
An exciting job opportunity exists for an Impact and Operations Manager to help drive the delivery and impact of a new Policy Evidence Unit for University Commercialisation and Innovation being established at the University of Cambridge (https://www.ifm.eng.cam.ac.uk/uci-policy-unit/). The new unit, based at the Institute for Manufacturing in West Cambridge, aims to support policy-makers in government departments and funding agencies, and senior leaders in universities in delivering a step change in the contributions universities make to innovation and economic prosperity through their commercialisation and innovation-focused activities and partnerships.
The closing date for applications is Thursday 25 February 2021. Please click the link in the title above for more information.
---
Supervisor Marketplace
- supervision requests and opportunies within Cambridge University Engineering Department.
Details of opportunites for academics and PostDoc / contract researcher level.
---
Supervision of undergradute students at Cambridge Judge Business School
---