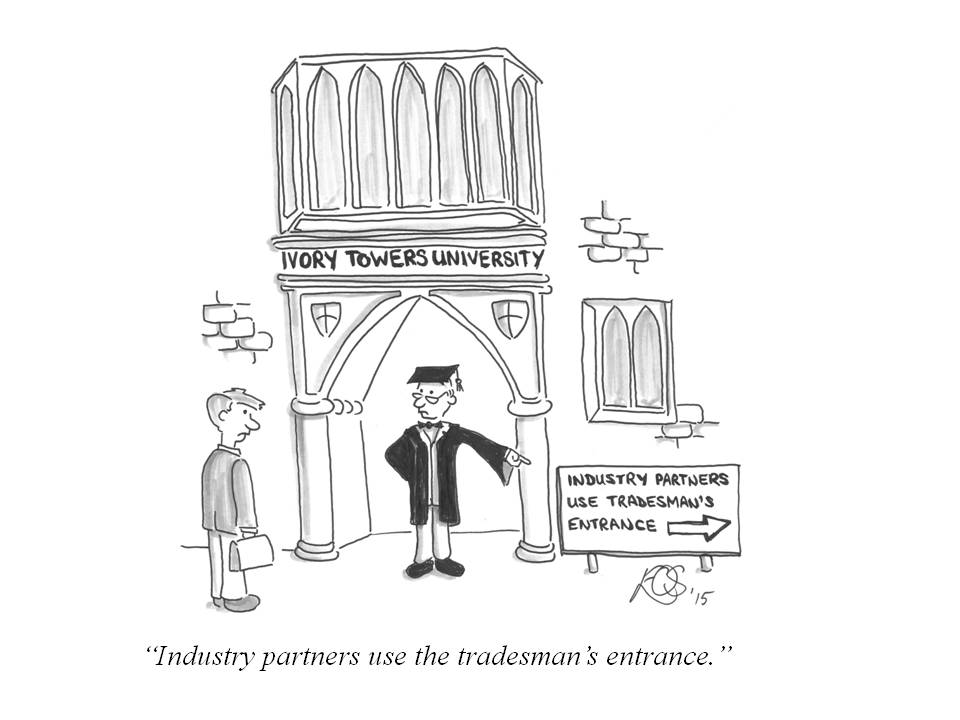 ---
DO clearly identify what your partners are going to contribute to the proposed research agenda. Give details. Explain how their contribution is going to help the project deliver its goals.
DO get substantive and detailed letters of support from partners.
DO NOT add 'big name' researchers to your list of partners, if they are really only acting as advisors.
Where appropriate, DO outline how you will manage the partnership – i.e., processes for resolving conflicts, prioritising resources and revising project goals.
Where possible, DO give evidence of a successful track record of interaction and collaboration (and joint outputs).
If your proposal highlights future impact in a particular sector or social domain, DO include practitioner partners or advisors.
DO involve your partners in writing the proposal and shaping the research agenda. Do this as early as possible.
DO make clear why the work to be done by partners is critical to the overall goals of the project and is not 'tacked on'.
DO make sure your collaborator's resume highlights the areas of knowledge and capability relevant to your proposed joint activity.
DO highlight any evidence of experience in participating in (or, even better, managing) collaborative research projects.
DO NOT overstate the time commitment of your partners.
If your partners are not local, DO describe the ways you will ensure effective communication and knowledge exchange.
Budget permitting, DO plan for team members to spend time with your partner's group.
---
Links to external resources related to industrial research partnerships:
Links to Cambridge resources related to industrial research partnerships:
The Collaboration Skills Initiative (formerly "Inspiring Research Through Industrial Collaboration" aka "the 4th Theme") is an Engineering Department initiative to develop and share good practices in the set up and management of research partnerships with industry. It also provides on-line resources and holds events to highlight the opportunities and explain the practicalities of such partnerships.
The Collaboration Skills Initiative blog

reports on recent activities in the Cambridge University Engineering Department designed to help to build the skills of researchers and their industrial partners as they plan, design, manage and disseminate their work.