Business Model Innovation for Digital Technologies and Productivity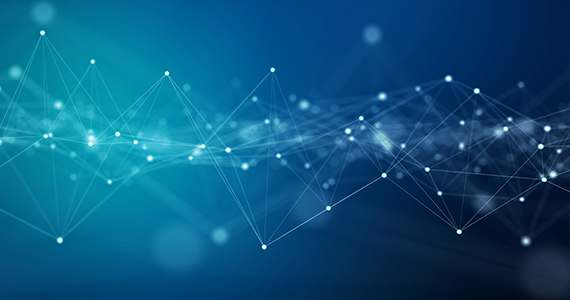 Productivity growth has been slowing down in the last decade in major economies as well as in emerging markets despite the prevalence of digital technologies. This phenomenon is widely known as the productivity paradox. One of the main reasons for this productivity slowdown could be due to the limited redesign of business models following the adoption of new digital technologies by firms.
The research programme will provide a better understanding of the relationship between business model innovation and productivity improvements following the adoption of digital technologies. For example, digital technologies could include intelligent automation technologies that enable the automation of non-routine cognitive tasks. Such changes in activities and processes could facilitate new means of creating and capturing value via innovative business models and hence opportunities for productivity improvements.
The research programme aims to explore the relationship between business model innovation and the adoption of digital technologies on productivity using historical data and conducting empirical analysis of various industry value chains. The research will also enable the development of appropriate frameworks and tools for identifying and measuring business model effectiveness as part of the senior management's decision support system.
Finally, the research aims to study the implications of business model innovation and digital technologies on productivity reporting in national income accounting. In doing so, the research will benefit policymakers in addressing the challenges of measuring productivity and formulating industrial policy in the digital economy.
---
Further resources:
Webcast with The Conference Board featuring Dr Chander Velu - Digital Transformation and Business Model Innovation [requires Adobe Connect to view]
Manufacturing Leadership Journal - Solving the Productivity Paradox by Dr Chander Velu
For further information please contact:
Dr Chander Velu
T: +44 (0) 1223 765 879
Share This