Sound recognition technology to be used to detect crimes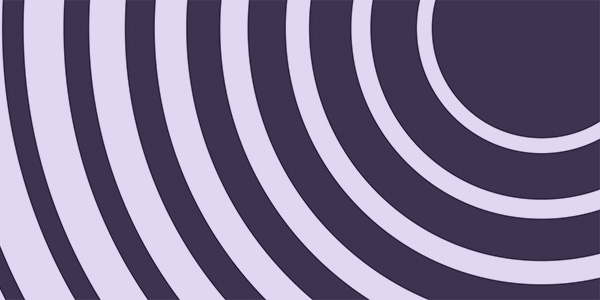 Audio Analytic Ltd has entered into a licensing agreement with Zenitel AS to integrate its sound recognition technology with Zenitel's STENTOFON communication systems.
Audio Analytic's technology is designed to recognize complex sounds by using advanced psychoacoustic modelling, the science behind how humans distinguish and understand the meaning of sound. Integrating the advanced sound recognition software into intercoms and information/help points will automatically alert security CCTV operators to such events as car thefts, break-ins, violence and firearm crimes.
The intercom analytics will do what video can't: detect crimes and events by analyzing audio; detect off-camera events or areas where cameras are not located; and detect events regardless of lighting conditions.
"We are very excited about this collaboration. Zenitel is a leading provider of intercoms and we are pleased that they have selected our solution as being the best technology for their needs," said Dr. Christopher Mitchell, CEO of Audio Analytic. "With the significant domain expertise of both companies, we are looking forward to working together to make safer environments for people and organizations the world over."
Audio Analytic Ltd is part of the ideaSpace Enterprise Accelerator programme, which is managed by IfM Education and Consultancy Services.
Date published
15 November 2011
Related People
Share This