Prestigious grant to help low-income entrepreneurs in Brazil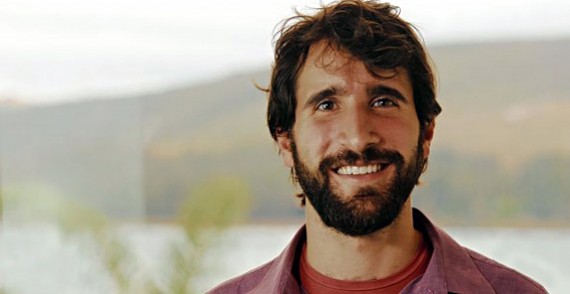 IfM Centre for Industrial Sustainability Director, Professor Steve Evans, and doctoral student Paulo Savaget Nascimento have teamed up with a Brazilian non-governmental organisation (NGO) to win a prestigious grant to help low-income entrepreneurs living in the slums of Belo Horizonte.
They won a highly competitive Newton Fund grant from the UK Government for their partnership with the NGO FA.VELA. It is the second year that they have won the award which goes to help low-income entrepreneurs in Belo Horizonte scale up their businesses in a sustainable way.
Paulo said: "FA.VELA empowers vulnerable Brazilian slum-dwellers, by promoting inclusive and resilient development. Based on lessons learned from our previous project funded by the Newton Fund, our goal is to include young people trapped in poverty into the start-up ecosystem by targeting up to 100 youth residing in low-income communities in Belo Horizonte."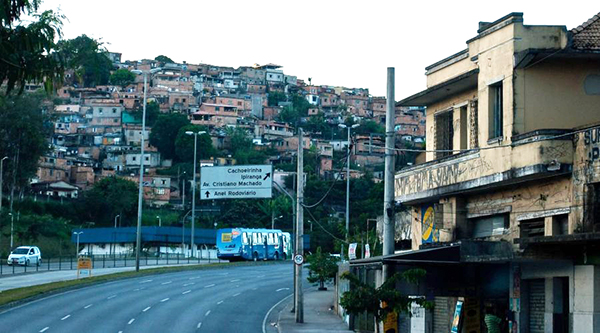 Belo Horizonte is one of Brazil's biggest cities. Some 13% of the city's population lives in 211 slums spread throughout the city territory.
Last year's project also involved accelerating the businesses of low-income entrepreneurs. However, it was focused on promoting businesses in favelas in the Pampulha Lake Basin. This year's project is broader: it is open for all favelas in the city and has a focus on young entrepreneurs.
The current grant will go towards a range of capacity-building activities, including mentoring sessions, workshops, field visits, labs, benchmarking and networking. "We want to empower young people to create social and tech-based solutions to pressing challenges affecting urban resilience," adds Paulo.
Examples of solutions include those which encourage businesses to waste less water and to use discarded materials. In social terms, Paulo says those whose businesses were accelerated have improved their entrepreneurial skills and their ability to set up and scale up their businesses.
He adds that the project will directly benefit approximately 511 people (slum-dwellers, entrepreneurs, university students and professionals working as mentors and facilitators) who will together create sustainable businesses as well as their families and the wider community. Paulo believes the project could indirectly impact thousands of slum-dwellers through the provision of more sustainable products and services.
This article first appeared on the Gates Cambridge website.
Date published
26 April 2017
Related People
Share This