Patently not obvious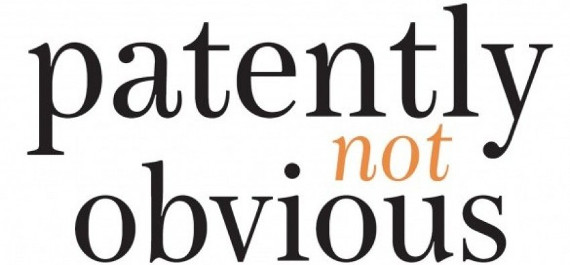 Frank Tietze knows more than most about IP and hopes to help Cambridge and the UK do a lot better in the global IP charts.
Cambridge is the home of innovation. It has been coming up with inventations for the last 800 years and in the last 30 or so has become brilliant at turning those ideas into a commercial reality. Which means that Cambridge is the perfect place for me – someone who is fascinated by intellectual property (IP) and how it can make or break a business.
It probably comes as no surprise that in 2013 more patents were granted for every 100,000 people living in Cambridge than in the next six UK cities put together. Interestingly, Cambridge is something of a UK anomaly in this regard.

As a country the UK files relatively few patents: China, the US and Japan file the most with Germany leading the charge for Europe. According to the latest available figures, Samsung is worldwide No 1 patent filer with more than 2,500 filed in 2014. Intel is at No 10 with just over 1,000. The top UK company, by contrast, is Unilever with just 226. This suggests that while the UK has a very strong science base there is plenty of room for improvement in how it captures value from its IP.
To read the full article, please click here which first appeared in the Cambridge Business Magazine April 2016 Issue.
Dr Frank Tietze is a lecturer in Technology and Innovation Management at Cambridge University. For more information, please contact E: frank.tietze@eng.cam.ac.uk or to register your interest for the Strategic Intellectual Property Forum please click here.
Date published
19 April 2016
Related People
Share This