Patent applications surge in China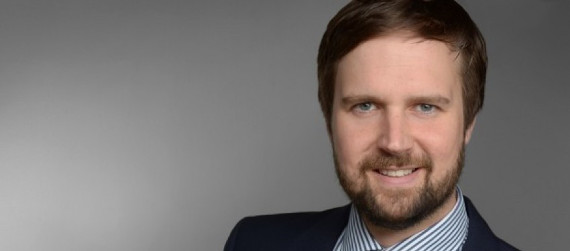 IfM intellectual property (IP) expert Dr Frank Tietze discussed the strategy behind China's recent surge in patent filing in the Financial Times today.
The paper reported that China's applications for international patents (PCTs) have increased by 45 per cent in 2016, according to the World Intellectual Property Organisation (WIPO).
This rate puts China on the path to become the largest user of the international patent system and overtake Japan and the US.
Chinese telecommunications companies Huawei and ZTE are now in the top two positions of the global patenting table.
Dr Tietze, who leads the IfM Innovation and Intellectual Property Management (IIPM) research group told the Financial Times that patent applications tell only part of the story.
"The two Chinese companies are still in a big catchup race with competitors elsewhere in the world," said Frank Tietze of Cambridge university's Centre for Technology Management.
"They are filing, filing, filing to build up a big patent portfolio that they can use as a bargaining chip when negotiating with other companies.
"In order to compete globally China and its companies are building patent portfolios to be able to compete internationally. We have been observing this trend for a number of years, recently also confirmed in the newly released WIPO statistics on PCT application.
"Of course, the number of applications only tells part of the story. It would be more sensible to actually look at granted patents. Also, the PCT route is only one of many options firms have to apply for patents, hence reflects only parts of the full picture."
Dr Tietze is running a forum on IP strategies in and around software on 18 May 2017. More details.
Date published
16 March 2017
For further information please contact:
Sarah Fell
T: +44 (0) 1223 748268
Related People
Share This