Massachusetts trade mission to visit the IfM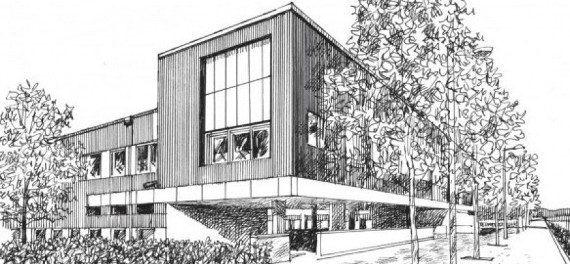 "We hope the sharing that happens over the visit leads to future partnerships between our universities, companies and public support agencies." - Finbarr Livesey
The IfM is to receive a visit by the State Governor of Massachusetts, Deval Patrick, and his Innovation Economy Partnership Mission team.
Governor Patrick is due to visit the IfM's Alan Reece Building on March 15th as part of a 10 day trade tour of Israel and Britain.
The visit to the IfM is being co-ordinated by the IfM's Finbarr Livesey in conjunction with the University's Centre for Science and Policy CSaP.
Finbarr, Head of the IfM's Centre for Industry and Government, said: "This visit is an opportunity to strengthen the ties between two regions with significant depth in science, technology and innovation.
"We hope the sharing that happens over the visit leads to future partnerships between our universities, companies and public support agencies."
The delegation will be comprised of leading business executives, academics and senior government officials.
The aim of the Governor's visit is to learn more about Cambridge's innovation-based industries – in particular technology, life sciences and clean energy – and to explore potential for closer ties.
As part of the trip a specially invited audience will also take part in a round table discussion focusing on research, policy and practice for innovation in the high-tech economy.
Find out more about the Governor's Innovation Economy Partnership Mission 2011
Details of the delegation can be found here
Date published
8 March 2011
Related People
Share This