Can food companies measure sustainability better?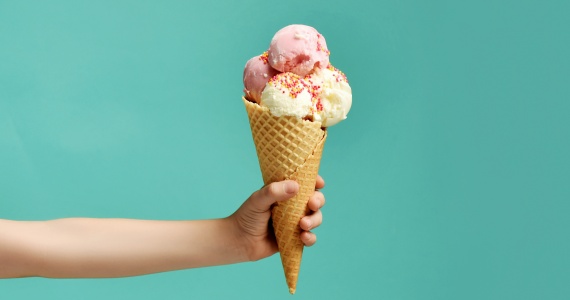 Food companies struggle to accurately measure and communicate their environmental impact due to the complexity and time-consuming process of managing data.
However, in a recent Harvard Business Review article IfM researchers, Lili Jia and Steve Evans, along with Jaideep Prahbu from the Cambridge Judge Business School, propose using digital technologies for environmental traceability can significantly simplify this task. They also emphasise that implementing systemic changes and fostering collaboration within food networks can support effective and transparent environmental reporting.
The article is based on the project SEEBEYOND, commissioned by the Environment Agency, which sought to adopt an incentive-based approach to regulation within the food and drink sector to help develop standardised environmental metrics.
Working closely with businesses, regulators and NGOs through online workshops and a survey, the researchers identified some of the key issues in standardising environmental metrics and were able to put forward a systems learning framework and standardised metrics for food companies who want to harness business value from improving environmental performance continuously.
Read the full article here.
Date published
11 July 2023
Related People
Share This