IfM researcher shortlisted for prestigious Newton Prize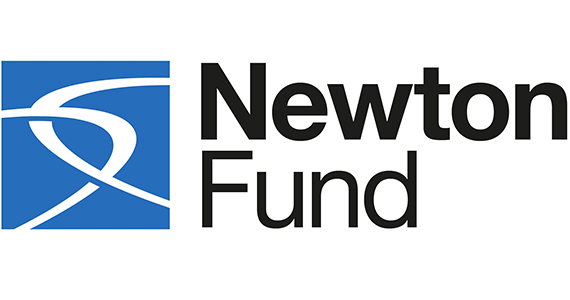 Dr Ajith Parlikad has been shortlisted for the 2017 Newton Prize, an annual £1 million fund awarded for the best research or innovation that supports the economic development and social welfare of developing countries.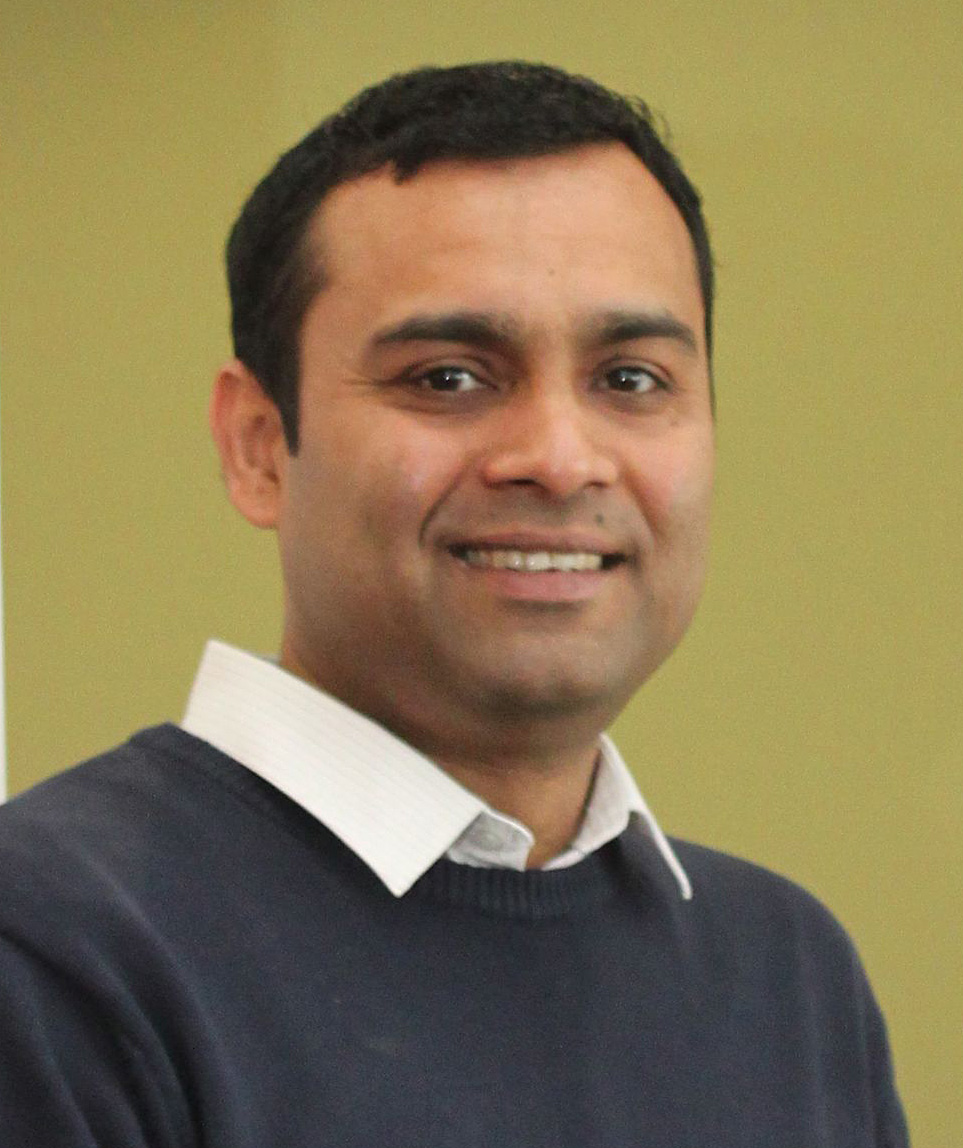 Dr Parlikad's project is developing Smart Manufacturing technologies in India. Smart Manufacturing uses self-aware machines that communicate with each other and make decisions to improve system performance. But there are significant challenges in upgrading existing manufacturing equipment with intelligent capabilities, and in building a skilled workforce to operate in an increasingly digital environment. This project has developed a 'cyber twin' approach to provide legacy equipment with intelligence. A cyber twin is a digital representation of a piece of manufacturing equipment, able to replicate its behaviour and make decisions on its behalf through embedded data analytic and optimisation algorithms.
Dr Parlikad is in with the chance of winning up to £200,000 from the Prize to be used to advance the work further.
The Newton Prize is part of the broader Newton Fund, which builds research and innovation partnerships with 18 partner countries to support their economic development and social welfare, and to develop their research and innovation capacity for long-term sustainable growth. It has a total UK Government investment of £735 million up until 2021, and each partner country provides matched funding and resources for every programme, making it an equitable partnership.
More than 150 Newton funded projects, fellowships or other awards applied for the Newton Prize from the eligible countries for this year – India, Malaysia, Thailand and Vietnam. There are 25 shortlisted applications in total and five Prizes of up to £200,000 will be awarded to each winner to be used to advance or develop existing Newton funded work. There will be two winners in India and one in Malaysia, Thailand and in Vietnam. The Newton Prize winners for India will be announced on 1 November 2017.
The Newton Prize aims to incentivise researchers to participate in the Newton Fund as partners with the UK, and to work on the most important challenges facing Newton countries. The concept for the Newton Prize has been developed to demonstrate how UK partnerships with Newton countries are solving global challenges.
Further information about the Newton Prize is available on the Newton Fund website. Follow their Twitter feed for regular updates about the Newton Prize: @NewtonFund and #NewtonPrize.
Date published
17 October 2017
Related People
Share This