IfM launches project to accelerate healthcare innovation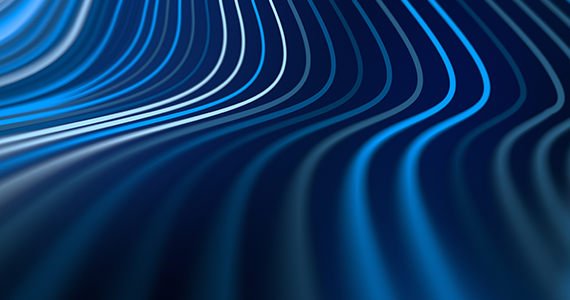 A new IfM project is seeking to accelerate the transition of medical research into innovations in practice, using our proven Roadmapping and related Strategic Technology and Innovation Management (STIM) methods.
Projects aims
Medical innovation is being boosted by increasingly multidisciplinary scientific research, coupled with significant technological advances such as wearable devices and data analytics. These offer the potential to advance the early identification, diagnosis, treatment and prevention of diseases.
However, the number and complexity of potential new options could confuse and slow an already long innovation process – the average time for translation from research to application is 17 years.
Structured innovation management methods are needed to ensure the generation, selection and implementation of the most effective innovation options.
The IfM team, led by Dr Nicky Athanassopoulou of IfM Education and Consultancy Services, will use the capabilities researched by the IfM's Centre for Technology Management to configure STIM methods for complex medical applications.
First case: Addressing depression in young people
The initial case study will focus on innovation in the treatment of depression in young people. In partnership with The William Templeton Foundation for Young People's Mental Health (YPMH), the IfM will apply these methods to generate, evaluate and prioritise potential innovations for early intervention and develop roadmaps to take the most promising ones forward.
As part of its contribution to the project, YPMH has applied engineering methods, such as root cause analysis, to 'join up' research regarding social, biological and psychological factors to help understand the causal pathways of depression in young people and inform idea generation.
Researchers, research translation specialists, clinicians and health industry specialists will participate in webinars and workshops from November – January to generate, evaluate and prioritise ideas for early intervention in this area.
Insights, learning and experience from this case study will support the future application of the toolset to the identification, diagnosis, treatment and prevention of other complex medical conditions.
Date published
22 September 2020
For further information please contact:
Related People
Share This