Accelerating Innovation in Healthcare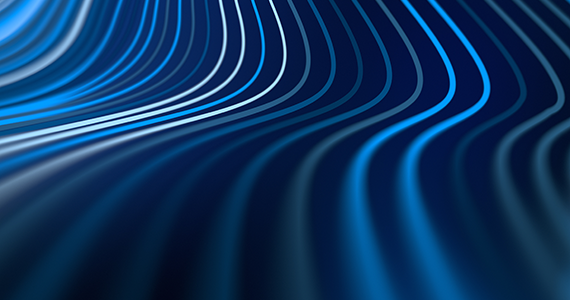 What is the Accelerating Innovation in Healthcare project?
The IfM Accelerating Innovation in Healthcare project is seeking to accelerate the transition of medical research into innovations in practice, using the IfM's proven Roadmapping and related Strategic Technology and Innovation Management (STIM) methods.
The field of medical innovation is enabled by increasingly multidisciplinary scientific research, coupled with significant technological advances such as wearable devices and data analytics. These offer the potential to advance the early identification, diagnosis, treatment and prevention of diseases. However, the number and complexity of potential new options could confuse and slow an already long innovation process – the average time for translation from research to application is 17 years. (Ref 1).
Structured innovation management methods are needed to ensure the generation, selection and implementation of the most effective innovation options.
The IfM team, led by Dr Nicky Athanassopoulou of IfM Education and Consultancy Services, will use the capabilities researched by the IfM's Centre for Technology Management to configure STIM methods for complex medical applications.
A project case study will focus on innovation in the early detection and treatment of depression in young people.
Insights, learning and experience from this case study will support the future application of the STIM for Healthcare toolset to the identification, diagnosis, treatment and prevention of other complex medical conditions.
Get involved
We are currently seeking participants for this project, to find out more please visit the invitation for project participants page.
Project team
The Institute for Manufacturing has extensive experience and expertise in
applying manufacturing science, technology, management and digitalisation
techniques to address challenges facing healthcare organisations and systems.
www.ifm.eng.cam.ac.uk

The Centre for Technology Management researches processes and practices
for enabling effective strategic technology, innovation and IP management,
and technology enterprise, across a wide range of sectors.

IfM Engage provides consultancy and professional
development services to help organisations across all sectors including
healthcare to create, deliver and capture value more effectively.

The Foundation for Young People's Mental Health (YPMH) is a charitable
foundation working to improve the lives of young people by facilitating
innovative approaches to resolve mental health conditions.
---
Ref 1: (from Institute of Public Health, University of Cambridge) Morris ZS, Wooding S, Grant J. The answer is 17 years, what is the question: understanding time lags in translational research. J R Soc Med. 2011;104(12):510-520. doi:10.1258/jrsm.2011.110180