IfM has hi-tech cure for Spanish Ham producers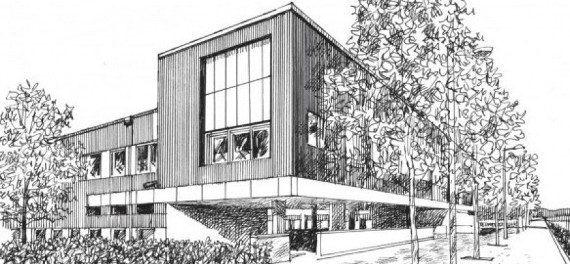 "Using RFID the business will be able to track each individual item, give them better visibility and control over various product classes and provide a better service for their clients." - Dr Alexandra Brintrup

Dr Alexandra Brintrup
For generations farmers in the Spanish region of Andalusia farmers have been creating a gourmet treat.
Iberian Ham is a much-sought after delicacy; it takes around three years to produce a single ham, and the process has not varied in years.
But now Spanish firm COVAP, a major producer of the luxury foodstuff, has turned to researchers at the University of Cambridge Institute for Manufacturing (IfM) for hi-tech help in making the process more efficient.
The team from the IfM's Distributed Information and Automation Laboratory (DIAL) have been using Radio Frequency identification (RFID) tags to help producers ensure traceability of meat products and make the production process more lean.
Dr Alexandra Brintrup, leading the Iberian Ham project at DIAL, said the project was designed to improve the efficiency of the ham producer's business.
"It takes three years to produce an Iberian ham and it involves a number of intensive processes, basically done by hand.
"Using RFID the business will be able to track each individual item, give them better visibility and control over various product classes and provide a better service for their clients."
Date published
10 September 2009
Related People
Share This