Full Process Artificial Intelligence and Blockchain based Supply Chain Risk Control Model and Operation Management System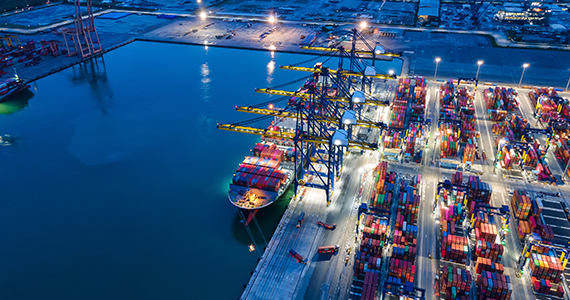 New PhD research by Dequn Teng, supervised by Dr Veronica Martinez, focuses on blockchain and machine learning integrated methods for supply chain management.
Dequn is looking for companies to complete short interviews to inform the first phase of the research. In particular, he would like to hear from companies who have been adversely affected by supply chain disruptions recently.
Companies who take part will receive a copy of the final research paper, when completed.
If you are interested in taking part, please email Dequn with your name, job title and company name.
Date published
10 August 2022
For further information please contact:
Related People
Share This