Caterpillar's global production network: case study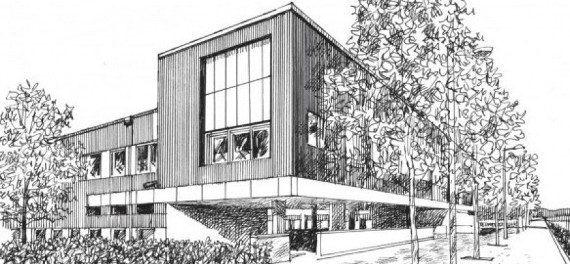 The IfM's Centre for International Manufacturing has just published its latest briefing, based on a long-term project with Caterpillar.
The US-based firm is the largest maker of construction and mining equipment, diesel and natural gas engines and industrial gas turbines in the world.
It requires a global production network that can serve ever-changing market dynamics, while maintaining world-beating standards of cost, quality, service and flexibility.
In the briefing Rod Skewes, Caterpillar's Manager of Global Production Network Planning, describes the key challenges faced by the company and how the approach developed with the IfM helped them to work towards long-term goals.
The briefing is available for free download here.
To find out about the latest research projects for the Centre for International Manufacturing click here.
Date published
19 November 2010
Related People
Share This