Cambridge helps Australian motor makers set sights on future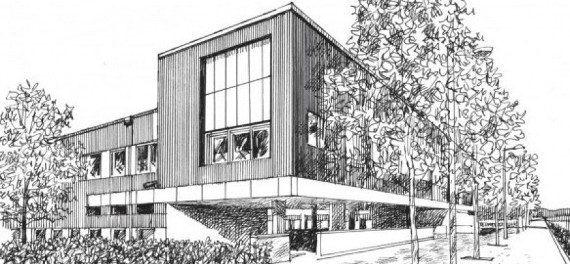 "We were asked to come on board to bring our experience of developing strategies at the sector and national levels using IfM's well-developed roadmapping approach and experienced facilitators." - Dominic Oughton
The IfM is playing a role in helping the Australian automotive industry define its long-term future. The Australian Government and Victorian State Government asked the IfM to help create a strategic plan for the country's car industry.
A team from the IfM and its consultative arm Education Consultancy Services carried out the strategic review. Working with the Australian Auto Co-operative Research Centre, The Australian National University, Commonwealth Scientific and Industrial Research Organisation (CSIRO) and the Victorian Government, it looked at current and future trends in the global car industry.
The results have just been published in a new report, Automotive Australia 2020 Vision. It aims to map the technology and manufacturing capabilities and development opportunities for the country's automotive industry from the present day to 2025 and beyond.
The report is just the first part of a six phase project to develop a roadmap for the industry. The first phase aims to establish a firm vision as to the future direction of the industry with subsequent stages looking at issues such as domestic and global market needs and identifying strategic opportunities.
The work forms part of the Australian Government's New Car Plan for a Greener Future, which is to provide AUS$6.2 billion of investment to reshape the country's car industry.
Among some of the early suggestions is the possibility that Australia could become a world leader in green low-emission vehicles – such as electric or hydrogen-powered cars.
Dominic Oughton, a Senior Industrial Fellow at the IfM, said the Institute was delighted to support the development of the AA2020 Vision. "We were asked to come on board to bring our experience of developing strategies at the sector and national levels using IfM's well-developed roadmapping approach and experienced facilitators.
"The support from stakeholders across the industry has been hugely encouraging and has been delivered with a real spirit of collaboration."
Date published
26 October 2009
Related People
Share This