UCI Publications & Resources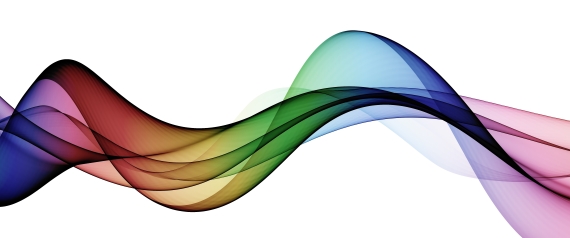 This section provides access to UCI publications and other resources that may be of value to the university commercialisation and innovation community.
UCI Policy Evidence Unit articles and reports
Reports
UCI Expert Insight Papers
Articles and opinion pieces
Other UCI-relevant articles and reports
The reports below were produced by members of the UCI Policy Evidence Unit team prior to the Unit's creation in 2020. They may be of interest to the university commercialisation and innovation community.
Higher Education Innovation Fund
The following papers were developed to provide evidence on the function and impact of the flagship Higher Education Innovation Fund managed and allocated by Research England (formerly the Higher Education Funding Council for England). HEIF provides a critical funding stream to support all aspects of knowledge exchange from English Higher Education Institutions.
The development of place-based R&D funding in the UK
The following papers are the outputs of a 2018-19 project by the Centre for Science, Technology and Innovation Policy for UK Research and Innovation looking at how they can develop effective place-based research and innovation funding programmes to help reduce the significant spatial disparities in economic performance across the UK. The project brought together academic experts from different academic perspectives to review the latest evidence and insights, and reflect on implications for government research and innovation funding agencies.
Knowledge Exchange Metrics and the Knowledge Exchange Framework
The following report was developed to provide inputs to the Knowledge Exchange Framework (KEF) Technical Advisory Group. It develops the clusters of Higher Education Institutions that underpins the comparative benchmarking element of the KEF.
Intellectual property commercialisation
The following report was developed to support the review of university-investor links by Mike Rees for Research England. It brings together various data sources on university spinouts and explores performance. It also reviews what we know about the key factors shaping the success of university spinouts.
University-industry partnership building
The following reports provide evidence on various aspects of building university-industry partnerships.
Universities, innovation, and the organisation of knowledge exchange support
The following papers and reports explore issues around the organisation of knowledge exchange support within universities.