Wizard win for IfM's amateur cartoonist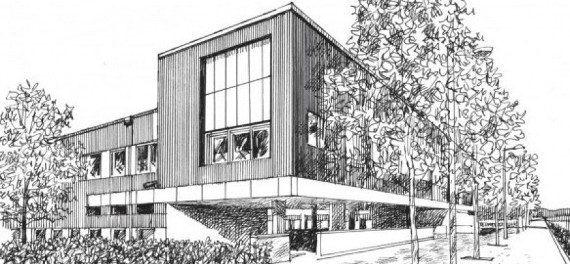 "I've been drawing cartoons all my life as a hobby, mainly just to make my friends laugh. I've never won anything for my cartoon art before, so I was absolutely thrilled to have won this competition." - Alex Driver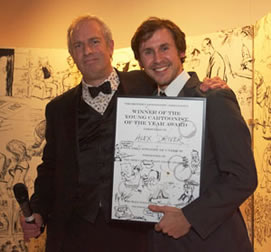 Alex Driver receives his award
from Martin Rowson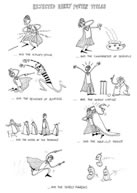 Alex's winning entry
(click to see enlarged)
An IfM researcher has been named Young Cartoonist of the Year thanks to his illustration depicting rejected Harry Potter titles.
Alex Driver, a research associate in the IfM's Design Management Group, won the award run by the Cartoon Arts Trust. The contest was judged by the cream of British newspaper cartoonists. The judging panel included The Guardian's Steve Bell, Matt from the Daily Telegraph and Peter Brookes of the Times.
Alex said he was delighted to have won: "I've been drawing cartoons all my life as a hobby, mainly just to make my friends laugh. I've never won anything for my cartoon art before, so I was absolutely thrilled to have won this competition.
"One of the most exciting things from my point of view was being told that Mac, the cartoonist for the Daily Mail, particularly liked my drawing."
The competition victory - which saw him win £250 and a certificate signed by the judging panel - has already seen Alex earn a number of professional commissions for his work. He was presented with his prize by political cartoonist Martin Rowson, head of the British Cartoonists' Association. Alex's winning cartoon is currently on display in the Cartoon Museum, London.
Date published
10 January 2011
Related People
Share This