UK manufacturing on the rise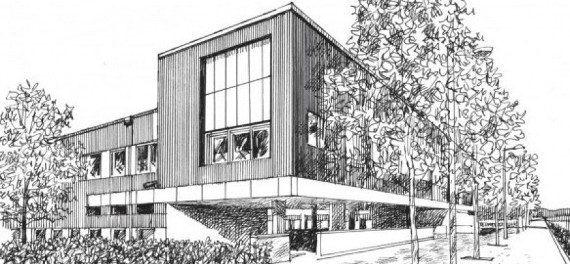 The UK Office for National Statistics measured manufacturing from industrial production as having increased in the first three quarters of 2013. It is hoped the manufacturing revival – dubbed the 'march of the makers' by the Chancellor of the Exchequer – will help to rebuild the UK economy.
Professor Sir Mike Gregory, Head of the Institute for Manufacturing, looks at current activity and pinpoints areas that should be considered when evaluating the success of UK manufacturing.
His article appeared in the Opinion section of the December 2013 edition of Ingenia, published by the Royal Academy of Engineering. Read the article here.
Date published
1 December 2013
Related People
Share This