Students showcase innovative new product ideas at annual Design Show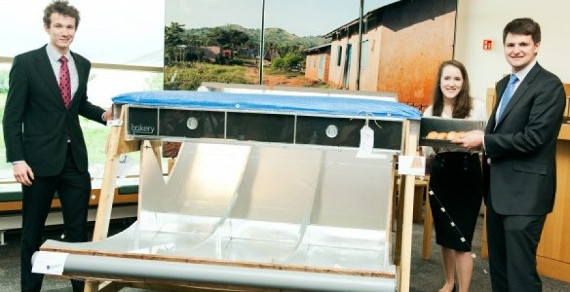 Students showcased their project work at the annual Manufacturing Engineering Tripos (MET) Design Show at the IfM.
The show on June 4 was the culmination of projects in which the MET IIA students, working in teams of three or four, found a design-based solution to a problem, created a marketing plan and presented their ideas to their peers. The 10 projects this year covered social entrepreneurship, safety, health, sport and more.
The show is held each year before an invited audience of industrialists, designers, venture capitalists and academics, as well as friends and relatives. In previous years, some of the products were taken up by the industrial partners involved during the development stages.
More details on the ideas presented at the 2014 Design Show can be found here.
Date published
2 July 2014
Related People
Share This