Student Overseas Research Project 2016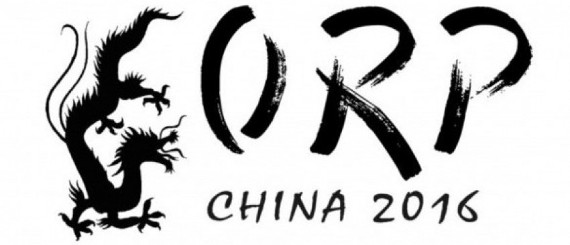 The Overseas Research Project is a two-week project organised by the final-year Manufacturing Engineering students.
It aims to conclude the students' education in the IfM by putting their knowledge from modules and projects into an international industrial context.
This year's trip will focus on investigating the transition of the Chinese industry and economy to a global innovation leader. The group will be visiting multiple factories, universities and research centres in various locations to gain insight into the dynamic transformation from the point of view of technology, policies and management. Through this research project, students will broaden their knowledge of the emerging global economic superpower.

If you are interested in more details, offering help or sponsoring our project please contact Mateusz Pniewski (Project Leader) msp39@cam.ac.uk
MET is an option for the final two years of the Cambridge Engineering degree that develops and applies engineering knowledge in a business context.
Date published
30 November 2015
Related People
Share This