Research hopes to boost NPD success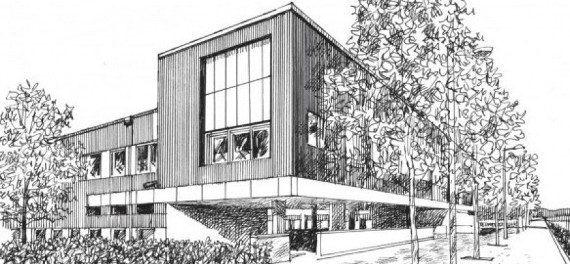 "New Product Development is essential to many businesses; it can have a real impact on the profitability and profile of manufacturing and technology companies." - Burcu Felekoglu
An ambitious research project aims to improve the chances of success for new products – by studying the role of senior management in the development process.
The IfM is looking at the role of senior-level management in new product development (NPD).
The research, being conducted by the IfM's Design Management Group, hopes to identify a set of indicators which, if met, could help improve the chances of new products becoming a commercial success.
The project is unique in that it will examine the role of senior management in the new product development process from the perspective of both top management and the development team.
Doctoral student Burcu Felekoglu is collecting data from manufacturing and techology firms by carrying out a survey of both senior management and the NPD team.
Burcu explained: "New Product Development is essential to many businesses; it can have a real impact on the profitability and profile of manufacturing and technology companies.
"Previous studies have shown that senior management involvement in NPD projects is critical. They have also highlighted examples of best practice, but there are crucial gaps in our knowledge."
Burcu said the new project aims to answer a series of important questions: "We still don't have a clear definition of what actually constitutes managerial involvement in NPD.
"We don't clearly understand the significant roles senior management can play or how their involvement affects the success of NPD projects.
"We also want to investigate how communication between top management and the NPD team influences success."
As the need to deliver sustained success becomes increasingly crucial to the prospects of companies, more emphasis will be placed on NPD.
The study hopes to highlight the roles and functions senior management can play which can improve the chances of success of a new product.
The researcher also hopes to shed new light on the reasons why some NPD projects go awry, such as missing key deadlines or due to resource constraints.
Participants will benefit from access to research findings prior to publication and have the chance to attend a special seminar detailing the results.
For more information on this project please contact Burcu Felekoglu.
Date published
10 February 2011
Related People
Share This