Professor Mike Gregory knighted in New Year Honours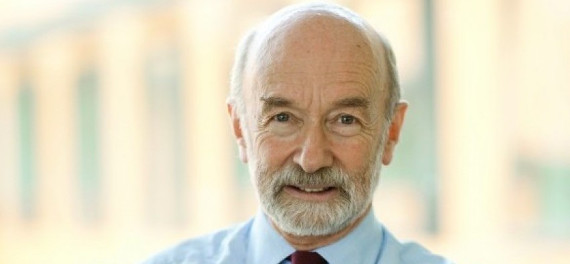 Professor Mike Gregory, Head of the Institute for Manufacturing (IfM) and of the Manufacturing and Management Division of the Department of Engineering, has received a knighthood in the New Years Honours for services to technology.
After an early career in manufacturing engineering and management in the machine tool industry, Professor Gregory was the founder member of the Manufacturing Engineering Group at Cambridge, the forerunner of the IfM, which he established in 1998.
A strong advocate of the need to take a broad view of manufacturing, integrating management, technology and policy issues, Professor Gregory's work has always been closely linked with industry and government. He has published in the areas of manufacturing strategy, technology management, international manufacturing and manufacturing policy.
Professor Gregory said he was surprised and delighted to receive the honour. "I welcome this recognition of the important role that manufacturing industry plays – and will continue to play – in the economy," he said.
Professor Gregory's external activities have included membership of various government and institutional committees. He was Springer Visiting Professor at UC Berkeley in 2008-2009. He chairs the UK Manufacturing Professors Forum and is a member of the UK Government's Stakeholder Group on Manufacturing. He is a Fellow of Churchill College Cambridge.
Date published
4 January 2011
Related People
Share This