Practical steps announced at launch of new report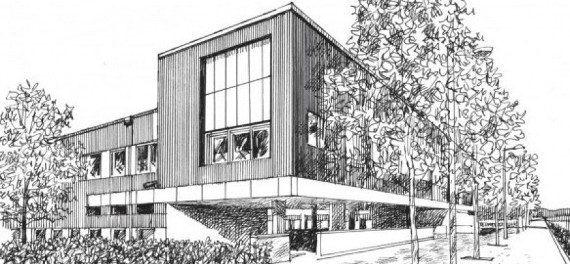 The measures are designed to help industry reduce its carbon footprint.
A raft of practical steps to help create a greener industrial system were unveiled at the IfM.
The measures, which include the creation of online resources and a series of industry-academic workshops to develop practical support and share best practice, were announced at an event to mark the publication of Towards a Sustainable Industrial System.
The publication marks the completion of the first stage of collaboration between UK manufacturing professors leading overseas experts and industry.
The measures are designed to help industry reduce its carbon footprint, they include:
• An online case study repository – using examples of best practice it will provide a platform for industry to seek advice and make suggestions.
• An annual industrial sustainability conference which will provide a practical framework for companies seeking to go green.
• A series of industry/academic workshops which will focus on:
o reviewing current policy initiatives
o Providing practical tools for industry
o Education and training and
o Defining research priorities.
• An international summer school to enable the world's educators to share best practices in building industrial sustainability into the curricula.
Representatives from a range of multinational companies and organisations attended the report's launch last week including, the Carbon Trust, NISP, University of Sao Paolo, Waseda University, EEF, Rolls Royce and BAE Systems.
Date published
28 September 2009
Related People
Share This