Podcast: Problem Solvers episode 1 - Sustainability in the food industry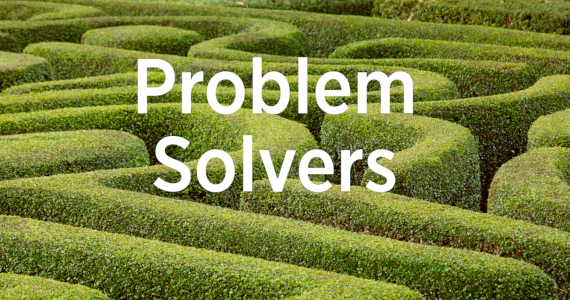 Problem Solvers is a new podcast from the IfM. In each episode we'll be exploring how leading thinking from engineering, innovation and across disciplines is being put into practice to tackle problems in society, industry and the environment. We'll grapple with the issues and hear insights from research and practice.
In the first episode, we hear from Professor Steve Evans, Director of Research of the IfM's Centre for Industrial Sustainability, and from Gary Punter, a visiting Fellow also in the Centre for Industrial Sustainability, and who until recently was Head of Technology at AB Sugar.
We're focusing on sustainable innovation – radical ways to get the most out of the food production system. Steve considers some of the key issues in sustainability for the food industry, and how manufacturers across sectors can build strategies for improved sustainable practices and better use of resources that also help the bottom line.
Gary gives insights into how AB Sugar

reconstructed its Wissington plant with a relentless focus on efficiency and no waste, as well as what he means by 'safe innovation' and how that can help to build a business case for top-level management.
Date published
5 July 2019
Related People
Share This