New programme of support launched to help small and medium manufacturers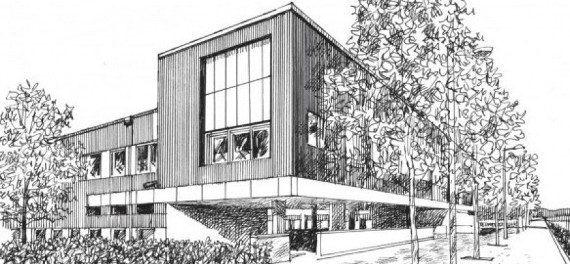 1 March 2012
IfM Education and Consultancy Services (IfM ECS) Limited, the IfM's dissemination arm, has launched a UK-wide programme of support for small and medium sized manufacturing businesses, following the success of recent projects in the Midlands and East of England.
The projects demonstrate that firms ambitious to build better businesses can increase their revenues, create employment and boost profitability. These benefits have been achieved across a range of sectors including chemical treatment, electronics, food, instrumentation and materials handling. Examples of improvements include increases of between 25% and 100% in revenue per employee.
Dr Derek Ford who leads the small business team at IfM ECS said "The programme recognises that SME senior managers work 'in' the business - typically leading Sales, Operations or Finance - and have little time to work 'on' the business to identify how the firm can best develop and grow. Our programme is designed to focus on the parts of the business that will really make a difference, using the minimum of time and resources."
The launch of the programme coincides with the recent Government Growth Summit where the need to boost growth in the UK manufacturing is top of the agenda.
Building on the IfM's research and education outputs, which have been configured specifically for manufacturing SMEs, the programme applies efficient, structured and results-oriented approaches that are accessible to managers in manufacturing SMEs. The programme requires only 12-to-20 days of engagement with the IfM ECS facilitator over a period of nine months to one-and-a-half years to achieve real improvements to the business.
Extensive experience has been gained from working successfully with hundreds of business across the country and most recently in the Midlands and East of England as part of publicly funded initiatives, such as the Essex Manufacturing Innovation & Growth Programme (EMIG).
David Adlington, Head of Enterprise, Essex County Council noted, "Through our 3 year partnership with IfM ECS we have delivered the Essex Manufacturing Innovation and Growth programme (EMIG) to over 100 manufacturers."
A booklet about the programme entitled 'Help For Smaller Manufacturers' is now available. To obtain a free copy or to find out more about the programme please email: ifm-enquiries@eng.cam.ac.uk or phone 01223 766141.
Date published
31 March 2012
Related People
Share This