New agreement brings powerful approach to support smaller manufacturers in the North West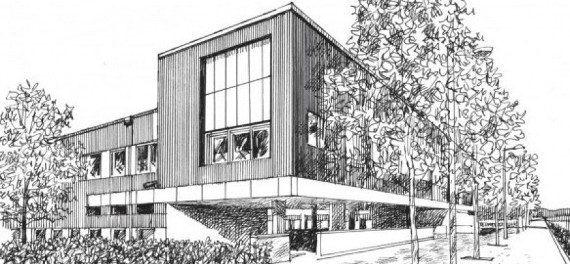 IfM Education and Consultancy Services (IfM ECS) Limited, the dissemination arm of the IfM, is pleased to announce the availability in the North West of a powerful approach to help smaller manufacturing businesses (SMEs) build better businesses through a new agreement with The Business Growth Hub, part of the Economic Solutions Group.
Building on research and education from the IfM configured specifically for manufacturing SMEs, IfM ECS's powerful approaches demonstrate that SMEs ambitious to build better businesses can increase their revenues, create employment and boost profitability. These benefits have been achieved across a range of sectors including chemical treatment, electronics, food, instrumentation and materials handling. Examples of improvements include increments of between 25% and 100% in revenue per employee.
The Business Growth Hub is a community for businesses in Greater Manchester and the wider North West, which focuses on supporting and developing growth within companies. Since its launch by Lord Heseltine in November 2011, it has grown rapidly into a major community for businesses that have the potential, ambition and commitment to grow, from small to medium sized enterprises (SMEs) to established and large organisations
.
Date published
29 March 2012
Related People
Share This