'Mosquito traps, cocktail makers and intelligent litter bins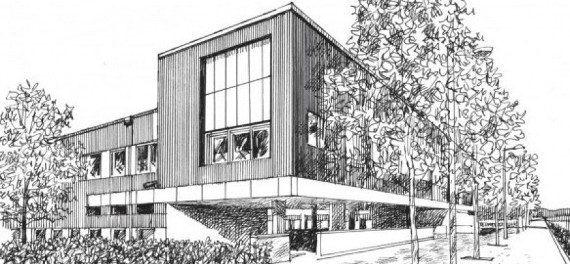 Cambridge engineering students display their latest innovations.
A high street litter bin that sorts waste and a device to help deaf musicians feel the beat are just two of the latest ideas by Cambridge University students hoping to bring new products to market.
The ideas went on display, along with eight more prototypes, at the Design Show run by the University's Institute for Manufacturing (IfM) this week. The annual showcase is a chance for the best undergraduate manufacturing engineers to show off their ideas to local inventors, industrialists and designers, looking to spot the next big thing.
Press release (MS Word document)
Date published
6 June 2008
Related People
Share This