MET student Gareth is a real world beater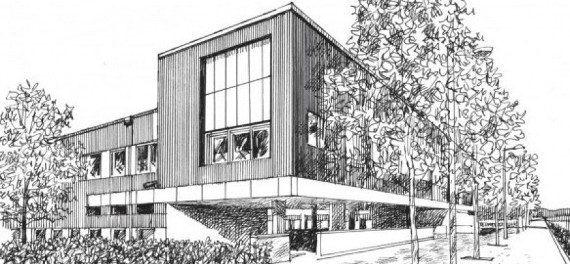 "I was completely taken by surprise when the certificate came through, but absolutely delighted with the result." - Gareth Keeves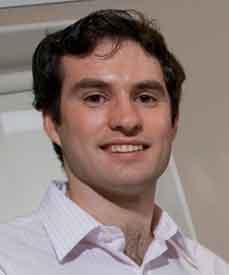 Gareth Keeves
An IfM student has beaten hundreds of fellow scholars across the world in a prestigious examination.
Gareth Keeves, 21, was awarded the highest mark worldwide for the Diploma in Financial Management.
Gareth, a MET II student, came top out of a total of 1,022 students taking the DipFM course all over the planet.
The diploma, run by the Association of Chartered Certified Accountants, is aimed at middle or senior managers in non-accounting roles and gives them a working understanding of finance and the ability to work confidently with financial information.
A modest Gareth said: "I was completely taken by surprise when the certificate came through, but absolutely delighted with the result."
Dr Claire Barlow, course director for MET said: "This is clearly an exceptional achievement and one that Gareth should be very proud of."
Wyn Mears, director of ACCA UK says: "It is to Gareth's credit that he has done so well in these exams in such a short time. The papers and projects within the DipFM are very challenging and to have come top in such a competitive environment is exceptional."
Date published
7 December 2009
Related People
Share This